Iran hanged an Iranian-American for a crime committed in California
Hamid Sameie was executed in Iran despite lack of judiciary treaty between Iran and US.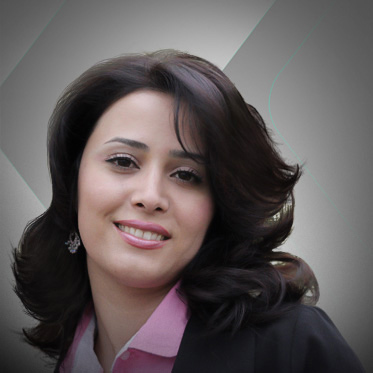 Ava Homa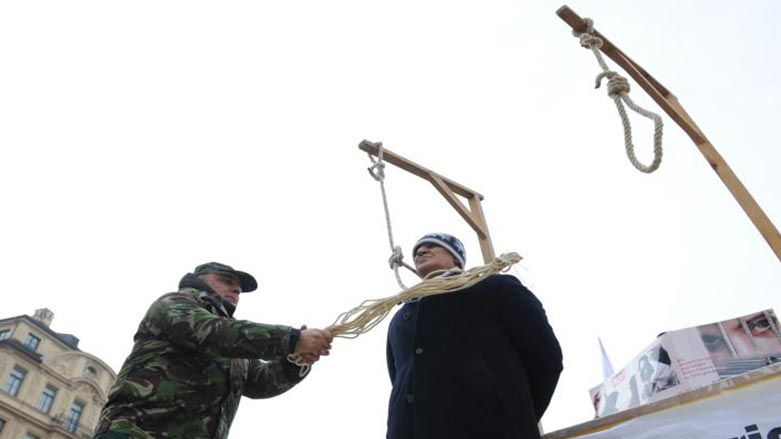 Los Angeles, United States—Hamid Sameie, an Iranian-American was executed in Iran for a crime he allegedly committed in Los Angeles seven years ago. Since there is no judiciary treaty between Iran and American, Iranian authorities could not have possibly gathered information from their American counterparts.
Sameie, also known as Sam, allegedly committed a crime in Los Angeles in 2008. An Iranian court convicted Sameie of murdering another Iranian-American citizen in California in 2008.
The state-run Iranian newspapers reported the execution but provided few details. A Norway-based Iran Human Rights organization revealed on Tuesday that Iranian authorities carried out the death sentence for Hamid Samiee at Karaj's Rajai Shahr Prison last month.
The report says that Sameie was charged with murdering Behrouz Janmohammadi, another Iranian man in California which is home to many Iranian exiles.
"Following an investigation conducted by detectives in Los Angeles, a police department in California charged Hamid with murder in self defense [justifiable homicide] and not first degree murder. These details were included in Hamid's case file with Iran's Judiciary, but were not considered by the Judge," a close associate told Iran Human Rights.
Los Angeles Police Department (LAPD) says their case files show no report of a criminal investigation on the death of a person named janmohammadi.
The case is unusual and is unsolved at the moment. Capital punishment is a common practice in Iran. Often the judges carry out trials based on the prisoner's confession even though activists have repeatedly said that confessions in Iranian prisons are often coerced.
Iran does not recognize dual citizenship and any Iranian who enters this country from anywhere in the world is subject to the laws of the Islamic panel code.