Italy opens consulate in Erbil
On Tuesday, December 23, the Republic of Italy opened a consulate in the Kurdistan Region.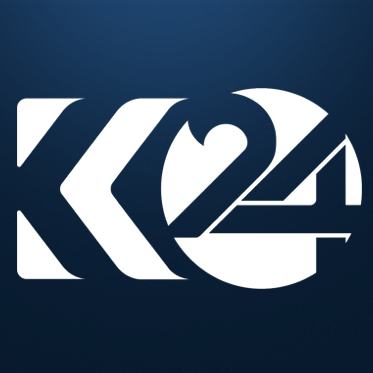 Ehsan Mamakani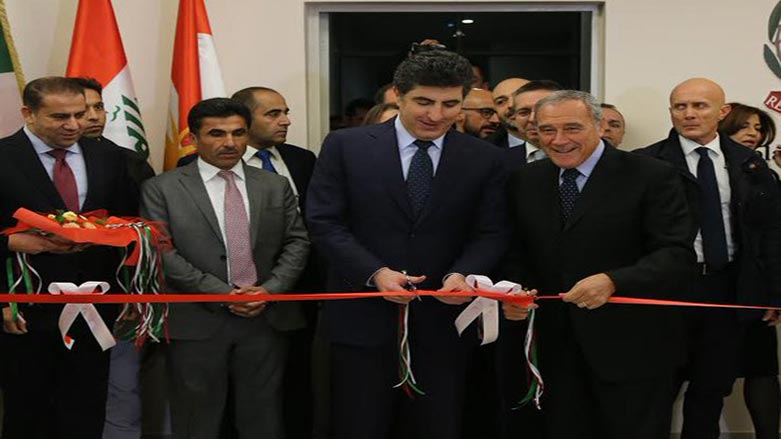 ERBIL, Kurdistan Region (K24) – On Tuesday, December 23, the Republic of Italy opened a consulate in the Kurdistan Region. Pietro Grasso, President of the Italian Senate, and Prime Minister of the Kurdistan Region, Nechirvan Barzani, were some of the main dignitaries who attended the highly anticipated event.
Italy, with the third largest economy in the Eurozone, and one of the top in the world, is an active member of the anti-IS international coalition and provides training and support for Kurdistan's Peshmerga forces. According to Major Antonio, the spokesman of the Italian contingent, there are nearly 200 Italian advisers in the Kurdistan Region helping Peshmerga.
Opening a consulate in Erbil, the capital of the Kurdistan Region, will boost diplomatic, economic, and cultural relations between Italy and the Kurdistan Region according to President Pietro Grasso.
Grasso mentioned that his government firmly believes in stronger relations with Iraq as well as the Kurdistan Region. He added, "[We] have considered the Kurdish Region [sic] a priority realizing its potential for cooperation due to [the] political leadership and economic development of this part of the world." Grasso continued, "Opening a consulate here in Erbil confirms that Italy is fully confident in your region, to strengthen the friendship that has already been developed."
The Italian Senate President announced the willingness of his country to enhance its diplomatic presence in the Kurdish Region, stating, "From what I have witnessed this is [the] economic context that is ready to be explored." Grasso emphasized on identifying and enhancing existing relationships between Italy and the Kurdistan Region.
Prime Minister Barzani also expressed his optimism for Italy's increasing relations with Kurdistan Region. Barzani mentioned the Italian Prime Minister was the first Prime Minister to visit the Kurdistan Region after the Islamic State (IS) attacked Kurdistan.
The Prime Minister continued, "Today's presence of the President of the Senate of the Italian Republic and their government's decision to open their consulate in Kurdistan is another indicator of their support to the Iraqi nation in general, and the Kurdish nation in particular." Prime Minister Nechirvan Barzani also acknowledged the valuable role of the Italian military in training Peshmerga in defeating IS.