Baha'i family persecuted in Iran
Baha'i family members arrested based on charges of activities against the regime and misleading religious teachings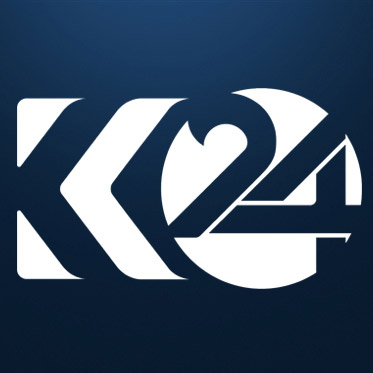 Kurdistan 24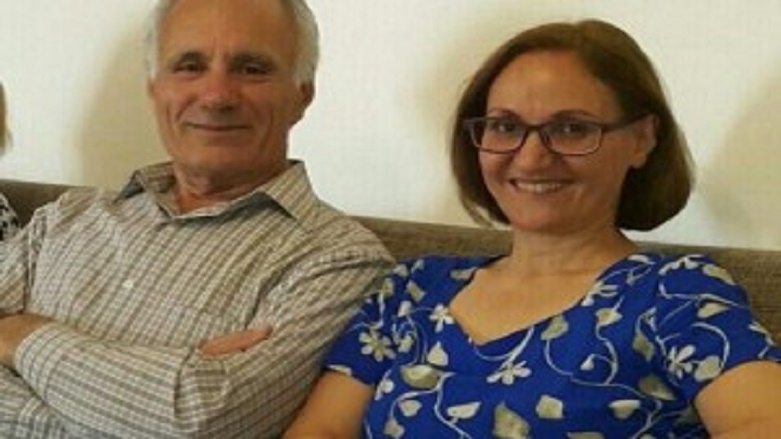 ERBIL, Kurdistan Region (K24) – Security forces of the Islamic Republic of Iran arrested several close relatives of a Baha'i family in Sanandaj (Sina), in Iranian Kurdistan in August. Police forced the relatives to sue the Baha'i family members with charges of "activities against the regime and misleading [religious] teachings."
According to a report by Human Rights Activists News Agency (HRANA), Iran's security police arrested some relatives of Zabihollah Raufi, aged 66, who is Baha'i and a resident of the Kurdish city of Sina. Police reportedly urged the arrested relatives to sue the Baha'i family members in Iran's Revolutionary Court of Sina.
Raufi told HRANA about the incident of his relatives' arrest, "We have always enjoyed good relations with those relatives who were arrested by the police. They sued us in the court [but later] apologized to us after they got out of jail. They said they sued us because they were under pressure by the Iranian security forces."
Raufi added in his comment, "Even some of my relatives made a written apology letter to me saying they sued us under pressure."
Raufi's son told Voice of America (VOA) in a phone interview from Iran, "About August 9, Iranian police entered our house, taking away our personal computer, CDs, and books. They prevented us from leaving the city for two weeks. They also called my father for interrogations for several times later on." Raufi's son added, "My father's trial took place without a lawyers' defense."
Iranian security forces imprisoned Raufi on September 8 due to charges of activity against the regime. After spending several days in jail, HRANA reported Raufi was released on bail.
Raufi's wife, Parvaneh Rahmani, was also sentenced to a one-month detention on December 20 for similar charges.
The Baha'i religion was founded in Iran in 1893 by Mirza Husayn Ali, known as Baha'ullah to his followers. According to Iran's Constitution, Baha'ism is not recognized as an official religion, therefore followers cannot practice freely in the country, and continuously face discrimination by the regime.
The Iranian Baha'i community is estimated to be around 300,000, according to "The Bahá'í Question: Cultural Cleansing in Iran," Baha'i Internationals' main informational booklet. Since Iran's 1979 Islamic Revolution, Baha'i have been systematically persecuted by the regime. According to the official website of the worldwide Baha'i community, more than 200 Baha'i have been killed or executed, and hundreds more imprisoned, tortured or lost their jobs and rights to higher education in recent years.