Kurdistan political parties discuss independence
Political parties will hold more serious meetings on independence in the new year.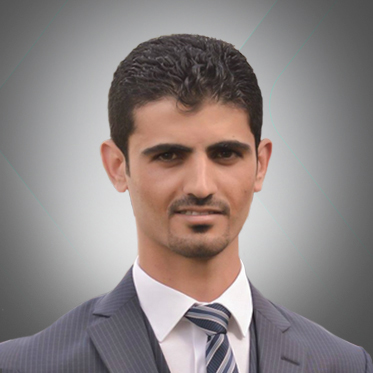 Baxtiyar Goran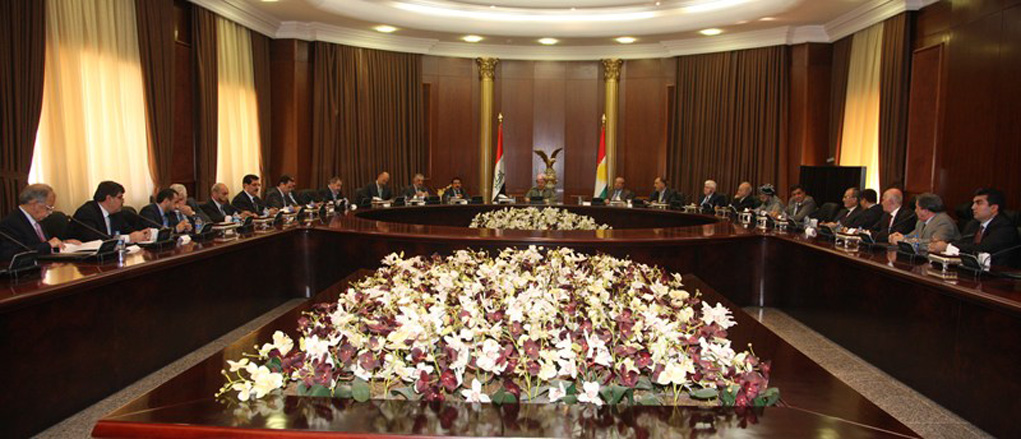 ERBIL, Kurdistan Region (K24) – Political parties in the Iraqi Kurdistan Region have differing views regarding a referendum for an independent Kurdistan, after Kurdistan Region President Masoud Barzani directed his own party, the Kurdistan Democratic Party (KDP), to start discussions on preparations for an independence referendum with other political parties in the Kurdistan Region.
Balen Abdulla, secretary for the Kurdistan Toiler's Party, who recently met President Masoud Barzani told K24 that, "Political parties will hold more serious meetings on independence in the new year."
Kurdistan Islamic Union (KIU) party has made referendum on independence one of its strategic plans. "Our first strategy is to strive for the creation and existence of an independent Kurdistan," Ali Grdasory, Erbil's KIU Leadership member told K24.
"Therefore, it is very important for us to carefully deal with independence as the one-hundred-year Sykes-Picot agreement is about to end and the map of the region to be redrawn," Grdasory added.
On May 18, 2015, after Masoud Barzani's visit to the United States, Barzani met with political parties in the Kurdistan Region where all agreed to draw a strategy and form an operation room to work on an independent Kurdistan.
In an interview with K24 on December 26, secretary for the Kurdistan Socialist Democratic Party, Mohammed Haji Mahmood, said that due to the war with the Islamic State and some internal problems, discussion between political parties has been suspended. "If we want to get independence we should strive for it because no side will give us an independent Kurdistan as a gift," Mahmood said.
"There is a big opportunity for independence but political parties should not be the only side to decide, people of Kurdistan should have the final say," Mahmood added.
Azad Jola, a Relations Office member in the Kurdistan Patriotic Union Party (PUK), said that in order for the Kurdistan Region to be an independent state internal issues between political parties and a solution to the current crisis the region is facing must be dealt with, because the result of referendum will be in favor of intendance if it was held.
Speaking to K24, Jotiyar Adil, a member in the Kurdistan Region High Election and Referendum Commission (HERC), said that it usually requires six months to prepare for elections, but holding a referendum is easier and takes less time with a lower budget than general elections.
"In case referendum was decided to be held, [HERC] will open ballot stations abroad, especially in countries where large numbers of Kurds live, to give them an opportunity to vote and decide on their future as well,"Adil stated.