Egyptian President welcomes Yezidi girl
Egyptian President Abdel-Fattah Al-Sisi received Nadia Murad, a 21-year-old Kurdish Yezidi girl who was kidnapped by the Islamic State (IS) and held as a sex slave for three months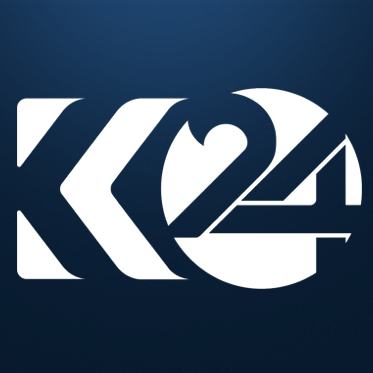 Ehsan Mamakani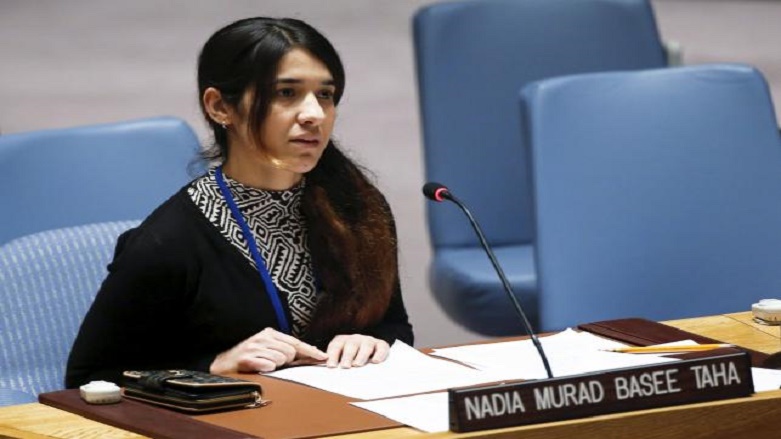 ERBIL, Kurdistan Region (K24) – On Saturday, December 26, Egyptian President Abdel-Fattah Al-Sisi met Nadia Murad, a 21-year-old Kurdish Yezidi girl who was kidnapped by the Islamic State (IS) and held as a sex slave for three months.
Murad visited the UN Security Council last week where she revealed the horrific crimes IS militants committed against her and other kidnapped Yezidi women. She explained that IS used sex slavery as a means of destroying women. She asked the UN Security Council to put an end to the horrific crimes of the Islamic jihadists.
The Yezidi girl had requested to meet the Egyptian President Abdel-Fattah Al-Sisi. During the meeting with Al-Sisi, she described her ordeal in IS captivity. Murad also explained the felony of IS jihadists against the people of Sinjar. Alaa Youssef, the spokesman for the Egyptian President, announced in a press release after the meeting, they discussed the chaos of IS jihadists against the Yezidi people.
The press release also mentioned how IS has used Islam to disguise its malicious purposes. President Abdel-Fattah Al-Sisi also stated his country condemns every kind of violence and terrorism.
According to Nile TV, Murad has also requested to have a meeting with the members of the clergy in Al-Azhar University, the world's most prestigious Islamic university, to bring to their attention how IS militants have hijacked Islam to justify their atrocities.
Earlier today, Murad visited Cairo University to be the voice of thousands of Yezidi women who were victimized by IS. She mentioned how IS picked more attractive women and killed those who were older. "About 80 women were killed. My mother was one of them because IS jihadists did not like her body. I was separated based on my body and age alongside another 150 women to be taken to IS bases," she added. Murad also addressed the clerics and expressed that, "there is still not a Fatwa to make violations against Yezidis Haram. We are also human beings like you."
On August 3, 2014, the city of Sinjar, which is a town of Yezidis, fell under IS control. The Islamic jihadists ordered Yezidis to either convert to Islam or face death. As a result, thousands of Yezidis fled their hometown of Sinjar. But many were either brutally killed by IS or taken captive. IS has reportedly captured about 5000 Yezidi women. Yezidi women were then sold as sex slaves by IS jihadists in women's markets or were passed from one militant to another as a gift.