Civilian deaths mount in Turkey-PKK conflict
The last two weeks of violence cost at least 40 civilian lives in Kurdish towns where Turkish soldiers and Kurdish fighters clash.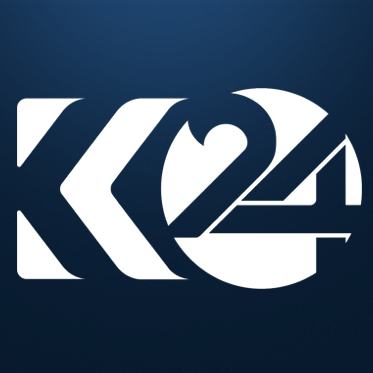 Ari Khalidi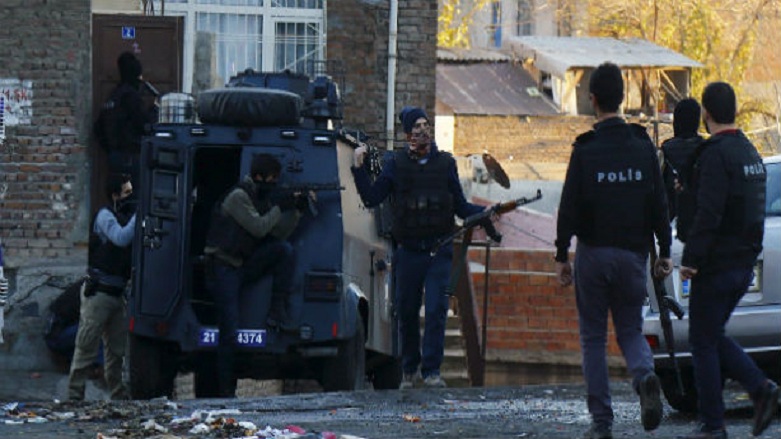 ERBIL, Kurdistan Region (K24) - At least 124 civilians have been killed since mid-August in more than a dozen curfew-imposed districts and towns of Kurdish-majority provinces, according to the Human Rights Foundation of Turkey (HRFT), a non-governmental organisation documenting torture and human rights violations in the country.
A statement released alongside a fact sheet last Saturday on the organisation's website also read that 41 civilians were killed in a fortnight between December 11 and 25, in the district of Sur in Diyarbakir, Dargecit and Nusaybin in Mardin, and the towns of Cizre and Silopi in the province of Sirnak. The statement also said that 41 others were wounded during the same period of time.
Of the 41 civilians killed during the rising violence that devastated residential areas, seven were children, including a fetus who was killed with its mother-would-be.
Controversially enough, the statement said 15 of those killed were "within the boundaries of their homes," when they came under fire from guns and tanks.
The HRFTA attributed a majority of sources of fire to the Turkish security forces. It gave no data on the number of Turkish soldiers, police officers and PKK fighters in the statement, but conflicting estimates from both sides put the number to several hundred.
The organisation stated that local governorates have ordered 56 open-ended curfews since August 14, a short time after a two year-held ceasefire and round of peace talks came to an end in late July when the Kurdistan Workers' Party (PKK) affiliates killed two Turkish police officers in Urfa province, prompting Turkey to start an intensive aerial bombing against PKK targets in Iraqi Kurdistan.
HRFT Documentation Center headquartered in the Turkish capital of Ankara stated that approximately 1,300,000 people live in the population centers where clashes take place between the Turkish army, police, and the PKK and its affiliates including the Patriotic Revolutionary Youth Movement (YDGH).