Iraqi Migration Minister calls for protecting minorities
"Now, it is time to cure their wounds," said Iraqi Minister of Migration and Displacement Darbaz Mohammed.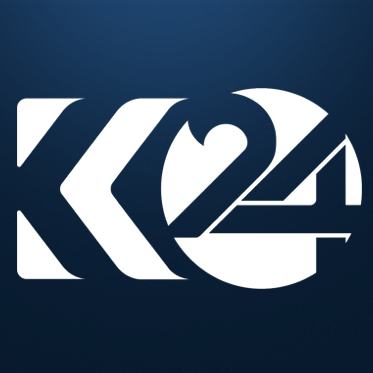 Sangar Ali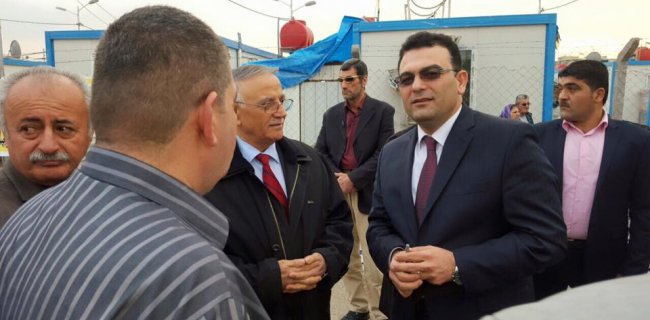 ERBIL, Kurdistan Region (K24) – Minister of Migration and Displacement in Iraq, Darbaz Mohammed, said on Monday that ethnic and religious groups in the country should be protected, adding that coexistence must be promoted throughout the country.
On Monday, Mohammed visited an internally displaced people (IDP) camp in Baghdad. He said that since the emergence of Islamic State (IS) ethnic and religious minorities in Shingal (Sinjar) and Mosul have suffered a great deal. "Now, it is time to cure their wounds," Mohammed said.
He emphasized the large-scale emigration of Christians from Iraq as a big risk to Iraq in general and the Kurdistan Region in particular.
Mohammed noted that it is necessary to provide better living condition for Christians, and that "coexistence must be promoted in all parts of Iraq." He stated that terrorist organizations must stop threatening and endangering ethnic and religious minorities.
In his visit to Muaamal Al Sadr IDP Camp in Baghdad, he promised more basic services and extended the support of the ministry to the IDPs. Mohammed also mentioned that the government will provide more resources to help IDPs return to their homes after their areas are declared safe.
In June 2014, IS began occupying massive territories in northern Iraq. Their expansive control and subsequent terrorism forced thousands of people, mostly minorities to leave their homes and move to other parts of Iraq or emigrate abroad.