Iraqi parliament seeks Barzani's help
Barzani said he will do his best to increase rapprochement between political parties, to ease tensions and ensure partnership in Iraq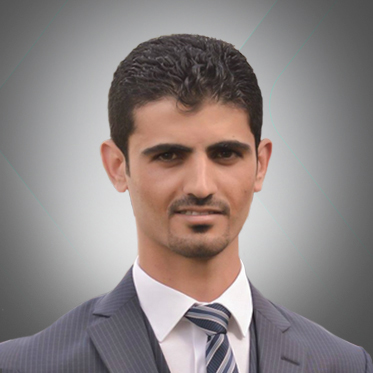 Baxtiyar Goran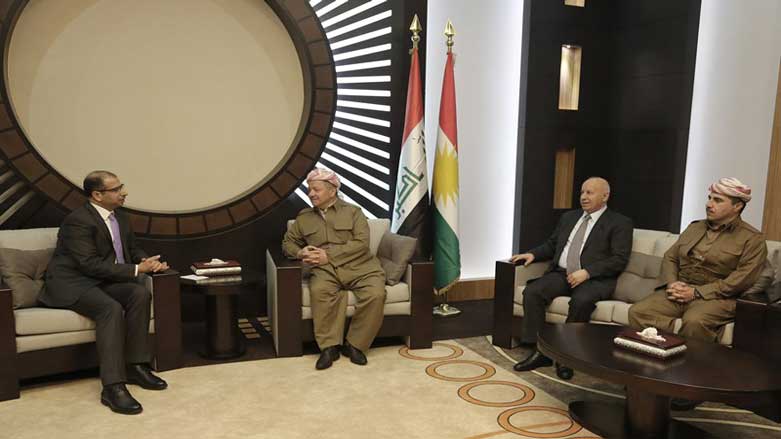 ERBIL, Kurdistan Region (K24) – In a meeting with Iraqi Parliament Speaker Salim al-Jabouri on Monday, Kurdistan Region President Masoud Barzani stated that he is ready to make rapprochement between Iraqi political parties.
According to a statement by the Kurdistan Region Presidency (KRP) published on its website, al-Jabouri congratulated Peshmerga's victories against Islamic State (IS) militants and hoped that Iraqi security forces and Peshmerga forces, with the support of the international coalition, cooperate in order to liberate other Islamic State-held territories.
al-Jabouri asked President Barzani to play his role to ease tensions between Iraqi political parties, and approach all sides to create a real partnership in Iraq. In return, Barzani said he will do his best to increase rapprochement between political parties, to ease tensions and ensure partnership in Iraq, the KRP statement added.
al-Jabouri also thanked President Barzani and the Kurdistan Regional Government and people of Kurdistan for welcoming and providing shelter to thousands of internally displaced Iraqis who have fled their homes in the IS controlled areas, the statement added.
Barzani and al-Jabouri discussed the situation in the frontlines in Anbar, Nineveh, and Salahaddin and both agreed that Iraq should not become part of the sectarian conflict in the region.
The Iraqi Parliament Speaker's Media office also released a statement on the parliament's website about al-Jabouri's meeting with President Barzani stating that, "both sides discussed the necessary preparations for the operation of Mosul liberation in length."
On Sunday December 27, al-Jabouri visited the Kurdish town of Jalawla and praised the role of Peshmerga forces in providing stability and security in different parts of Iraq.