Chief of Staff to the KRG Presidency: the birth of a Kurdish state is not easy, but inevitable
Fuad Hussein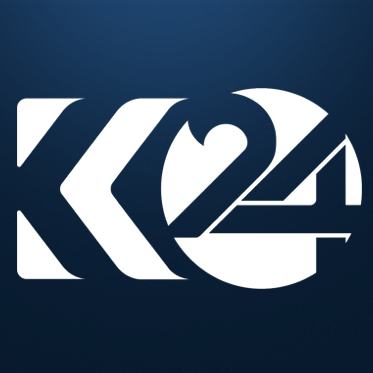 Sangar Ali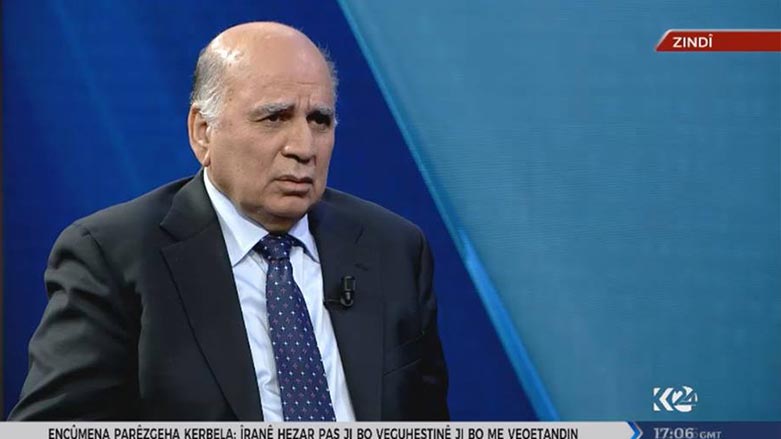 ERBIL, Kurdistan Region (K24) – The Chief to the Kurdistan Region Presidency (KRP) Fuad Hussein stated that soon a big change might take place in the Middle East, as the 100 year anniversary of the Sykes-Picot agreement will pass. Sykes-Picot is the agreement where the modern map of the Middle East was drawn by Britain and France after World War One.
In an exclusive interview with Kurdistan24 TV on the "Basi Roj" program, Hussein discussed the Kurdistan Region's foreign relations with other countries.
In the fight against Islamic State (IS) militants, the international community has been divided into two blocs: Russia and the United States. Hussein stated that the Kurdistan Region should not be part of one particular bloc standing against the other, but rather to form positive relations with all countries.
"It is very risky for Kurds to enter one bloc and stand against the other. Now, the entire world fights against terrorists [Islamic State militants], and Kurds are part of this world front," he said.
In regards to the Kurdistan Region's relationship with Iran and Turkey, he noted, "the Kurdistan Region has economic interests with them. Therefore, Kurdistan needs to foster its relations with them and all other neighboring [Middle East] countries."
Hussein touched upon the current situation of the Middle East and potential Kurdish independence, and stated that the age of Sykes-Picot has passed.
"The birth of a Kurdish state is not easy, but it is inevitable, "and additionally stressed. "Kurdish independence will never be a threat to the neighboring countries."
In regards to the recent visit of Kurdistan Region's President Massoud Barzani to Saudi Arabia, Hussein noted, "many subjects were discussed in Barzani's meeting with King Salman, including security in the Middle East, the situation in Iraq, Syria, and the fight against the Islamic State (IS) as well as the economic crisis in the Kurdistan Region."
Recently, some rumors spread in some local and regional media that Barzani received eight million US dollar in financial aid from King Salman during the recent visit as a "reward" for supporting the Sunni's collective case in Iraq, but Hussein refuted such rumors as "totally baseless."
"What is the Sunni's case? If their case is gaining autonomy in Iraq, we believe it is their constitutional right to ask for it. Otherwise, Baghdad has many problems... and they can't even solve their problems, so how can Kurds ask them for anything in this case?" Hussein mentioned.
He also underlined that Saudi Arabia has agreed that after opening its embassy in Baghdad that will open a Consulate in Erbil.
The financial crisis in the Kurdistan Region was another subject during the interview, "it is a reality that we are facing such big crises, and this affects Peshmerga forces. If it starts to affect Peshmerga, then it will influence the IS war. Therefore, Peshmerga should be supported as much as possible."