Sinjar destruction beyond infrastructure
More than $10 million is required to restore the basic social services in Sinjar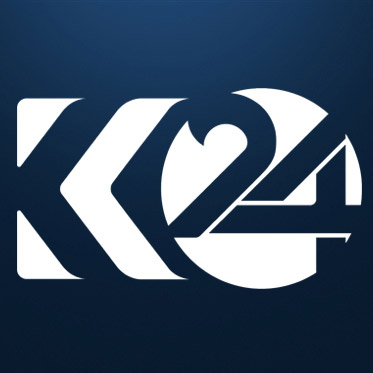 Kurdistan 24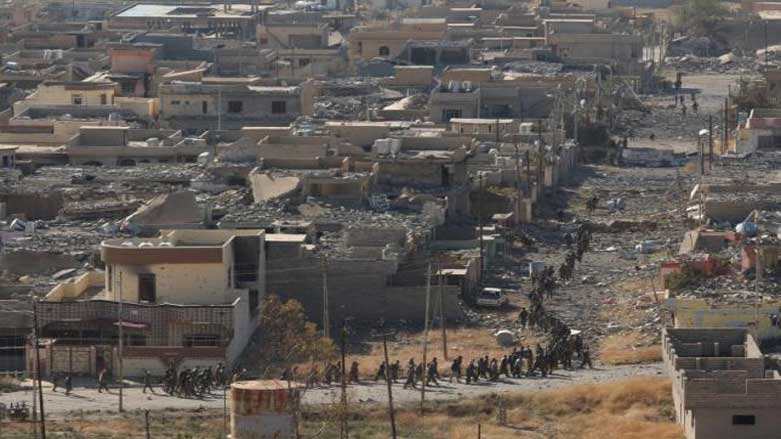 ERBIL, Kurdistan Region (K24) – More than $10 million is required to restore the basic social services in Sinjar, estimated the Joint Crisis Coordination Center (JCC), a crisis response center established by the Kurdistan Regional Government (KRG) in November.
Sinjar is located some 128 kilometers (80 miles) west of Mosul and 380 kilometers (236 miles) west of Erbil, the capital of the Kurdistan Region. The city is the historic land of the Yezidis, a Kurdish minority who practices an ancient religion.
Sinjar was home to nearly 400,000 people before the Islamic State (IS) invasion in August 2014. The majority of the Yezidi residents of Sinjar coexisted peacefully with the minority Muslim Kurds, Arabs, and Christians in the Kurdistan Region.
The city was the battlefield between the IS militants and the Peshmerga forces backed by the U.S.-led coalition airstrikes for over a year. IS used the main government buildings and major roads in Sinjar to shelter against the airstrikes and the Peshmerga advancement into the city.
Peshmerga-IS clashes, coalition airstrikes, and IS explosives destroyed the city infrastructure. JCC report estimated seventy percent of the city's social services facilities and thirty percent of the houses were damaged.
The report approximated the budget for cleaning the city and restoring basic services is above $10 million. This initial estimation excludes the budget for complete restoration in the city and districts.
According to the JCC report, the primary obstacle to offering a precise and comprehensive estimation was the prevalence of mines and Improvised Explosive Devices (IED), lack of adequate engineers, and limited area liberated at the time of conducting the research.
JCC priorities of Sinjar primary public services include municipality services, water and electricity supply, and health and education facilities.
JCC reported complete destruction of the municipality buildings, post office, fire department, and the police department. Sinjar's only public hospital suffers from forty percent damage, the report specified.
For decades, Iraqi government remained disinclined to invest in the socio-economic development and service delivery in Sinjar, the reports says.
On August 3, 2014, IS militants took control of the city in an organized attack targeting the Yezidi minority. The Amnesty International called it an "ethnic cleansing on a historic scale."
According to a report by JCC, in mid-November, IS forced approximately 350,000 Sinjar residents to flee their homes. A bulk of the displaced people took shelter in the Kurdistan Region and Sinjar Mountain.
The extent of the IS heinous atrocities in Sinjar has raised many arguments to recognize the case as a genocide against the Yezidi minority. JCC report revealed IS militants executed nearly 1,800 Yezidis and abducted more than 5,800.
A sizeable percentage of the missing were women and girls who were then given away as war trophies or sold as sex slaves. The JCC report also confirmed over 600 civilians died on Sinjar Mountain due to starvation, dehydration, and excessive heat.
(Reporting by Ehsan Mamakani; Editing by Ava Homa)