NGO to recognize Iraqi Christian genocide
"We will start collecting evidence related to the Christian genocide,"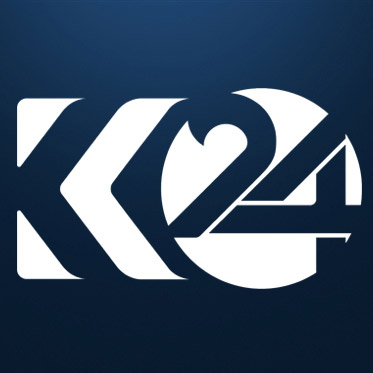 Kurdistan 24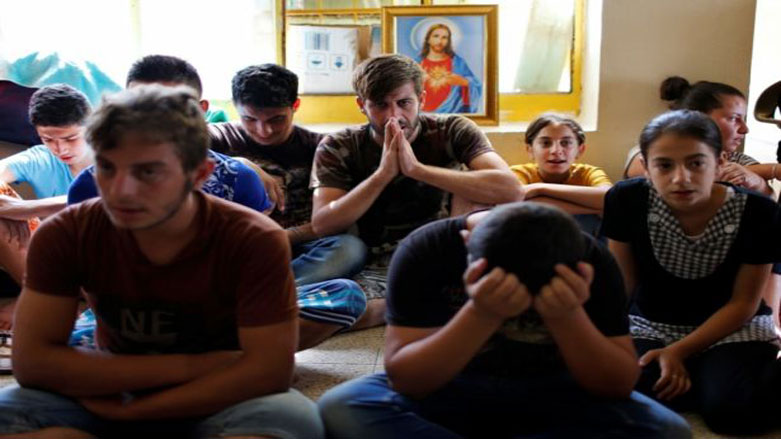 ERBIL, Kurdistan Region (K24) – Shlomok is calling upon the governmental and non-governmental organizations (NGO) to help them work on collecting documents and evidence in an effort to recognize the Christian genocide committed by the Islamic State (IS).
Shlomok, (Assyrian word for peace), is a recently-founded organization at Ahsti camp of the displaced Christians in Erbil, capital of the Kurdistan Region.
"We will start collecting evidence related to the Christian genocide," Nawzad Malisi, the secretary of Shlomok told a K24 reporter.
When the Islamic State (IS) emerged in Iraq in June 2014, large numbers of Christians fled their homes in Nineveh plains; many were killed and their towns, villages and places of worship were destroyed.
Malisi called upon all institutions, agencies, and NGOs to share documents that would enrich the cause. "We want to reach the voice of the oppressed Iraqi Christians to the international community," he said.
"We have set up three phases in order to make the process go smoothly. The first step is to collect evidence related to Christians' genocide. In the second phase, we will verify the documents, and in the final stage, we will merge all the documents in one report to submit to the International Criminal Court," Malisi told K24.
The importance of this organization is to document the genocides committed against Christians. The incidents include the former Iraqi regime's destruction of Soriya village in 1969 and the attack on Saida al-Najat Church in 2010. "Our aim is to document the evidence that help our case… we collect video, photos, sounds and the incidents like kidnapping, rape and slavery," he added.
According to the Directorate of Christian Affairs in the Kurdistan Regional Government (KRG), "320,000 Christians live in the Kurdistan Region, including Internally Displaced Persons (IDPs)."
"We call on the KRG and the Iraqi government to support our effort to reach the cause to the right place," Malisi said.
(Reporting by Baxtiyar Goran; editing by Ava Homa; Hoshmand Sadiq contributed to this report)