Russian Kurdish singer delights Muscovites
Svetlana Kasyan, a young Kurdish artist from Russia, surprised the audience with her opera singing at the sixth Easter festival held in Moscow International House of Music in January 9 2016.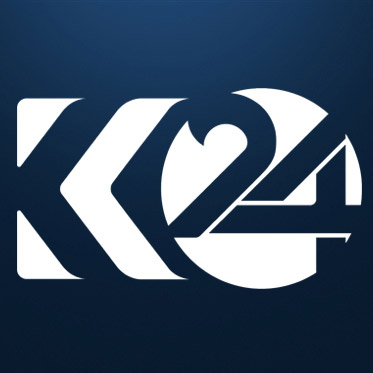 Kurdistan 24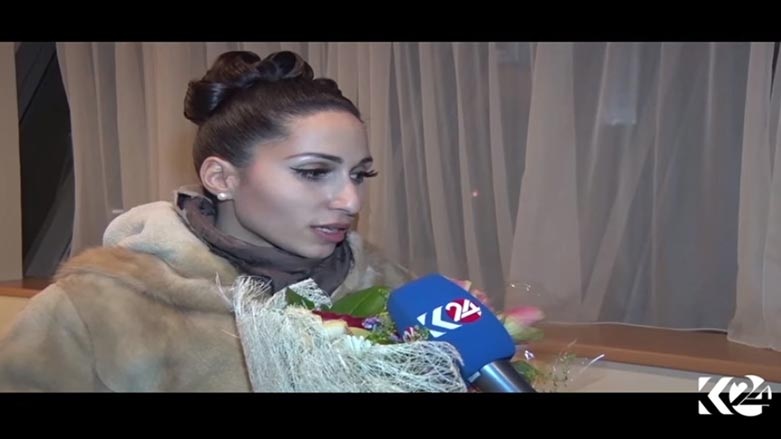 ERBIL, Kurdistan Region (K24) – Svetlana Kasyan, a young Kurdish artist from Russia, left the audience in awe with her opera singing at the sixth annual Orthodox Christmas festival held at the Moscow International House of Music on January 9, 2016.
In a special interview with K24, Kasyan said, "This was the best, the hardest and the most interesting artistic work that we have chosen for a music festival because the texts were in Latin and the works were deep and dramatic."
Kasyan added that the difficulty of the songs made her practice for hours before the event started in the evening, in addition to earlier rehearsals.
The young soprano Kasyan, who is an international opera singer, expressed her delight that a Kurdish media outlet chose to cover her artistic work for the first time.
Many fans from around Russia came to attend the festival where Kasyan performed as the main opera singer.
Alyosha Kapralvo, who attended the event, said, "This was one of the best days of my life. I will surely go to her concert because it calms me down."
Zarine Sarokhine, a Kurdish girl, spent twenty-two hours on a train from Krasnodar in southern Russia to take part in the event. She told K24," I am so proud of anyone from my nation playing a role in any field or delivering any service. I'm so happy to be in such an event."
"This is a brilliant evening, I thank those who arranged this chance," added Evgeni Blanter, a participant at the event.
Kasyan was born in Batumi, a sea-side city in southeast Georgia, and grew up in an art-loving family. She graduated from The Moscow Conservatory Musical Institution in 2011, and was a member of the Bolshoi Young Singers Academy for two years.
Currently, Kasyan is a soloist who plays ball shows at the Bolshoi Theatre and sings in principal roles. She has performed title roles in Tosca, Kuma in The Enchantress, and Fata Morgana in The Love for 3 Oranges. Kasyan's first appearance at the Bolshoi Theatre was as Kupava in Rimsky- Korsakov's The Snow Maiden, and her debut role in Puccini's Tosca Yekaterinburg State Theatre.

(Reporting by Gulala Xalid; Editing by Karzan Sulaivany; Khoshawi Mohammad from Moscow contributed to this report.)