KRG to shrink cabinet in reshuffle
"If any decisions made by the Council of Ministers, has to get the parliament consent"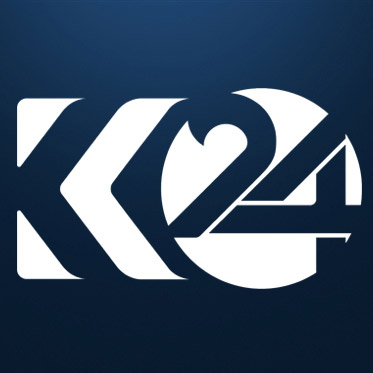 Kurdistan 24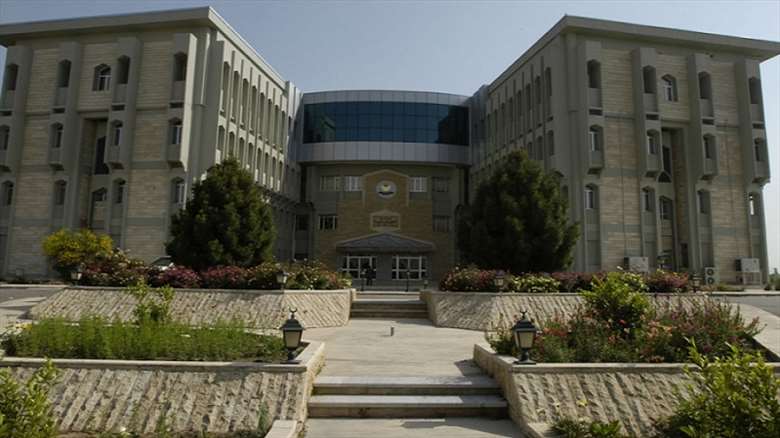 ERBIL, Kurdistan Region (K24) – The Kurdistan Regional Government (KRG) is planning to reshuffle the cabinet by decreasing the number of ministers.
"In order to decrease the number of ministries, legal mechanisms need to be considered. Some changes in the government boards, directorates, and institutions will only require an administrative decision," Amanj Rahim, the Council of Minister's advisor told a K24 reporter.
"The Kurdistan Region Council of Ministers has formed a committee to study the mechanism of reshuffling the government and decreasing and merging some ministries and directorates, however, this cannot be decided by the cabinet alone," Goran Azad, a MP in the Patriotic Union of Kurdistan (PUK) bloc told K24 over the phone.
Regarding the rumors of decreasing the KRG ministries to seven, Azad said, "This is only propaganda, no decisions have been made yet… If any decisions are made by the Council of Ministers, the consent of the parliament is necessary."
"The committee formed by the Council of Ministers will only review the structure of the government, the committee and the KRG can only propose amending the council of ministers law which then requires parliament's vote," Firsat Sofi, a Kurdistan Democratic Party (KDP) MP told K24.
In late 2015, the Kurdistan Region Council of Ministers (KRCM) discussed the financial and economic situations the region is facing. In the first phase of reforms, the KRCM approved 11 decisions to deal with the acute crisis. The second phase of the reform, approved by the KRCM in early January, has already been put into action. According to Sofi, the Council of Ministers will convene on Wednesday to discuss the third phase of reform.
Sofi added that as part of the economic reform, "Some parts of the Ministry of Electricity will be handed to the private sector, including sale and production of electricity."
Reporting by Baxtiyar Goran
Editing by Karzan Sulaivany and Benjamin Kweskin