KRG rejects Amnesty International report
Kurdistan Regional Government (KRG) refuted the human rights report made by Amnesty International, stating that Peshmerga as a constitutional force has defended all people regardless of their ethnic and religious background.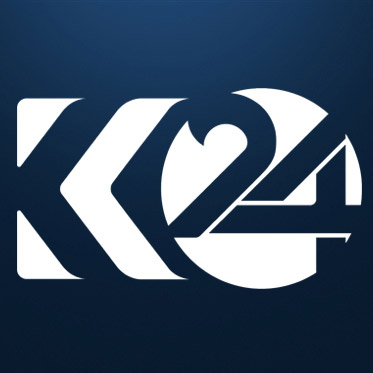 Kurdistan 24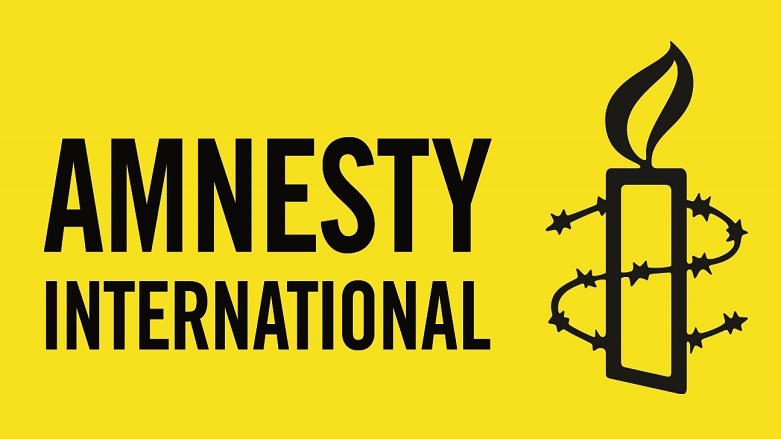 ERBIL, Kurdistan Region (K24) – The Kurdistan Regional Government (KRG) strongly refuted the recent human rights report published by Amnesty International, stating that since Peshmerga are a constitutionally approved force within Iraq, they are required to defend all people regardless of their ethnic and religious backgrounds.
In a report published on Wednesday, human rights watchdog Amnesty International claims that Kurdish forces destroyed thousands of Arab homes in northern Iraq in what may constitute "war crimes."
"KRG forces appear to be spearheading a concerted campaign to forcibly displace Arab communities by destroying entire villages in areas they have recaptured from IS (Islamic State) in northern Iraq," said Donatella Rovera, Amnesty's Senior Crisis Response Advisor.
She added, "The forced displacement of civilians and the deliberate destruction of homes and property without military justification, may amount to war crimes."
The head of the KRG Committee to Respond to International Reports, Dindar Zebari, told K24 on Wednesday that the KRG rejects all accusations made about Peshmerga forces by Amnesty International. "The Peshmerga have liberated large swaths of territory from Daesh [IS] and have helped civilians regardless of their ethnic and religious backgrounds," he says.
"Many of the displaced peoples have not returned to their homes due to a lack of infrastructure, basic services, and damage caused to their homes in fighting against IS," Zebari explains.
Regarding preventing displaced Arabs from returning to their homes, Zebari says, "Even Kurds have been prevented from returning to recently liberated areas."
He cites the current situation in the city of Sinjar (Shingal) as an example. "Sinjar was liberated two months ago, yet most of the civilian Yezidi population have not been able to return to their homes because there are no basic services available yet. Most of Sinjar was destroyed," he added.
"If KRG commits such crimes against civilians, we wouldn't have let all the refugees and IDPs move to the Kurdistan Region from the very beginning," Zebari asserts. The Region is home to nearly two million refugees and Internally Displaced Persons (IDPs) and it is estimated that refugees and IDPs make up between 20 and 30 percent of the total population.
Zebari also stated that the damage reported by Amnesty International was a result of clashes between Peshmerga forces and IS militants, as well as U.S.-led coalition airstrikes and booby-traps planted by IS in residential areas.
"Soon, we will officially respond to Amnesty International with a great amount of evidence," Zebari concluded.
(Reporting by Mewan Dolamari; Editing by Benjamin Kweskin)