Kurdish artist NOURI to perform US national anthem at NBA game
The Kurdish artist has hinted at a possible tour to the Kurdistan Region and greater Middle East in the future.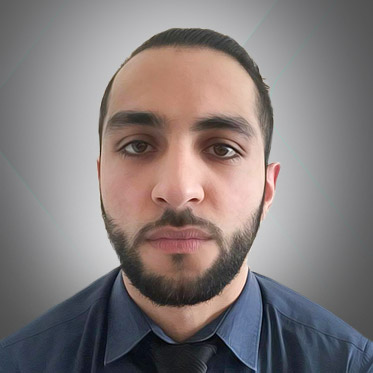 Karzan Sulaivany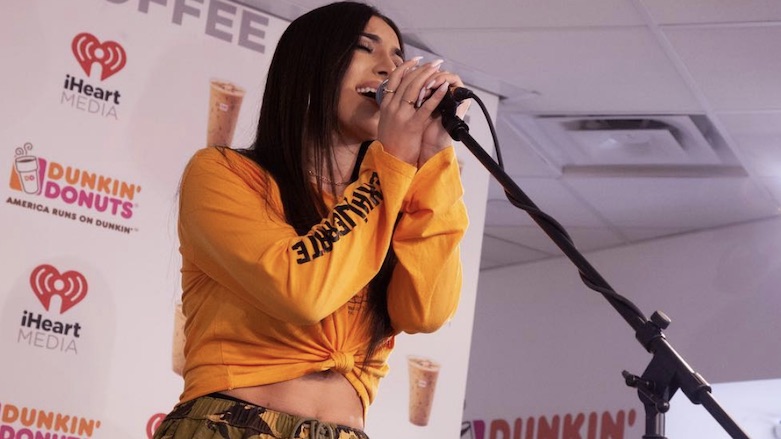 ERBIL (Kurdistan 24) – The Kurdish pop artist known as NOURI will sing the US national anthem at a National Basketball Association (NBA) game in the United States on Friday.
The up and coming Kurdish singer and songwriter will perform ahead of the tip-off when the Golden State Warriors take on the Los Angeles Clippers at the Staples Center in Los Angeles, California.
In a Beats 1 interview with radio host Travis Mills on Wednesday, NOURI said the support she has received from the Middle East and the Kurdistan Region "has been crazy."
"I'm Kurdish, so I get people—young Kurdish women that are just like 'Oh my God, you're doing this, I can do this,' and it just makes my day all the time," she stated.
The Kurdish artist also hinted at a possible tour in the Kurdistan Region and greater Middle East in the future.
"Of course! I want to do so many performances over there; it's crazy! I'll probably be there for two months," she said.
NOURI previously told Kurdistan 24 that she wants to return to Kurdistan one day to perform her music for her fans back home.
"I definitely want to be performing in Kurdistan. I've received an overwhelming amount of support on Instagram and Facebook from all my Kurdish brothers and sisters back home. I love you all," she said in an interview in June.
NOURI was born in a Syrian refugee camp after her family fled the Kurdistan Region in 1991. Her parents were denied entry into bordering Iran and so instead went to Syria to seek refuge from the brutality of Saddam Hussein's regime.
In 1995, NOURI and her family resettled in New Zealand which would become their new home.
The Kurdish artist now lives in Los Angeles and is working on a five to six-track EP with a host of talented producers from all over the US. The self-titled album is expected to be released in 2019.
Listen to NOURI's full interview with Travis Mills at apple.co/travis.
Editing by John J. Catherine