Kurds prevent IS attack on Shia mosques
"The IS members were monitoring the Sulaimani-based Hussainiya [Shia mosques] and were preparing for the attacks."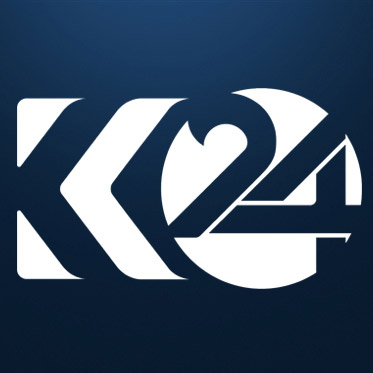 Kurdistan 24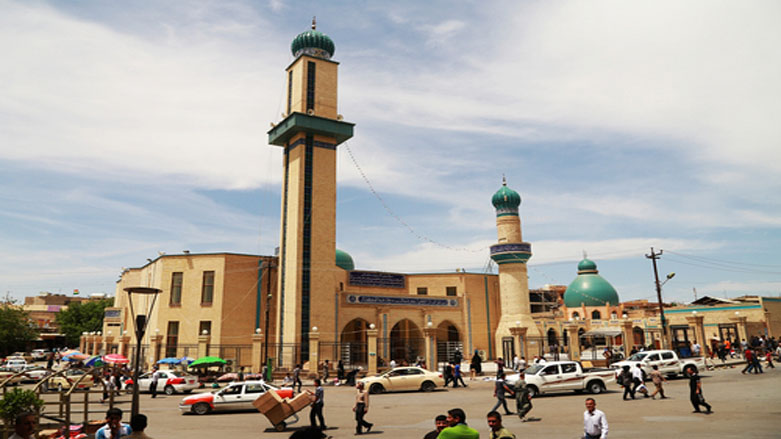 ERBIL, Kurdistan Region (K24) - On Tuesday, Kurdish forces prevented a potential attack on the Shia mosques in the city of Sulaimani.
Counter-Terrorism Special Forces collaborated with the Garmian and Sulaimani Asayesh (security forces) and arrested the Islamic State (IS) members plotting the attacks.
On Wednesday, Counter-Terrorism Special Forces released a statement in this regard on a local Kurdish TV station. The IS had plans to target civilians attending the Ashura event, a solemn day of mourning the martyrdom of a Shia saint. The security forces, monitoring the terrorist group's activities inside Sulaimani, discovered weapons and TNT.
One of the suspects, an Arab civilian, reportedly received explosives from an IS leader in the village of Eftikhar in Daquq, south of Kirkuk. The suspect distributed the explosives among the other members of the terrorist group.
"The IS members were monitoring the Sulaimani-based Hussainiya [Shia mosque] and were preparing for the attacks," the statement read. It did not offer details on how the weapons were discovered and seized.
The man responsible for distributing the explosives had links with the Ansar al-Islam terrorist organization in the past. He had stopped his terrorist activities a few years ago but recently joined the Islamic State through a Facebook account that his 13-year-old son created for him, the statement added.
In November, the Kurdistan Region Security Council (KRSC) prevented another IS terror attack in Erbil. According to a statement by KRSC, "Three IS terrorists who were planning on attacking a government building and a checkpoint in Dibis, Kirkuk province, were arrested."
Writing by Baxtiyar Goran
Editing by Ava Homa