IN PICTURES: 100 Women Gallery arrives in Akre after Erbil launch
The purpose of the gallery is to "support our vision of acknowledging the crucial role of women in society in the past, present, and future."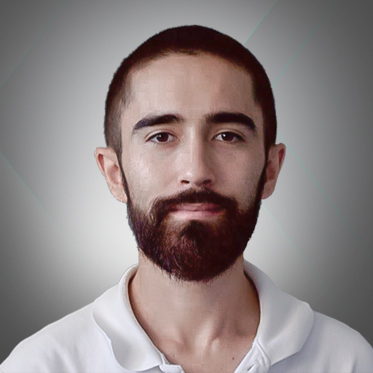 Levi Clancy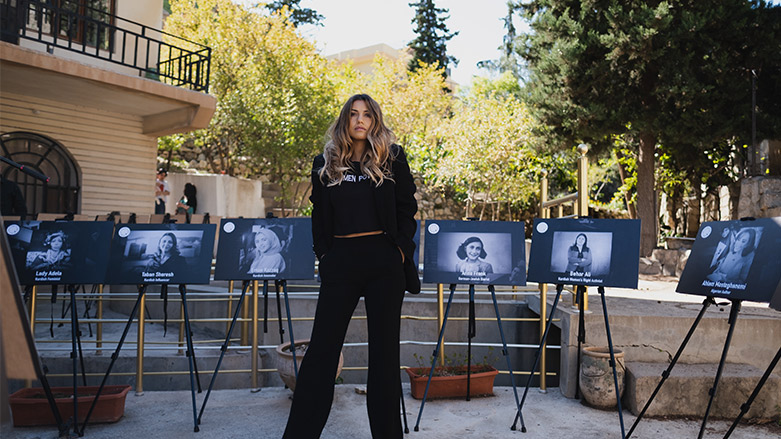 AKRE (Kurdistan 24) - The 100 Women Gallery was exhibited in Akre on Thursday, part of a tour to exhibit portraits and stories of Kurdistani and non-Kurdistani woman at locations around Erbil, Sulaimani, Duhok, and beyond. The gallery was first envisioned by activist and music artist Dashni Morad and coordinated with Peri-khan Aqrawi-Whitcomb and talent recruited through Morad's #FemaleVoicesOfTheWorld online community.
The purpose of the gallery is to "support our vision of acknowledging the crucial role of women in society in the past, present, and future," said Morad, via a statement through #FemaleVoicesofTheWorld.
"Today we took the Gallery to a new city, to a new district," Morad said. "These 100 women are gaining more exposure across Kurdistan; their voices are being given a bigger platform in new places."
The gallery is foremost a physical exhibition, but beyond the posters, there is digitally accessible content which is continuously growing and adapting.
"As a woman who myself was silenced, it's remarkable seeing that we are creating something where it is as easy as scanning a code and you have access to the women's biographies and their life stories," added Morad. "We are breaking the silence."
Each poster in the exhibition has a code which can be scanned using Messenger to access their biographies within Messenger itself. The bios can be tapped to launch an app-like experience using AMP technology to deliver even further content.
Some of the women featured in the gallery have also attended the exhibitions themselves. Chiman Zebari, a Kurdish author and high-ranking official in the United States government, was one of the influential women in attendance to have her portrait on display.
"What Dashni has created is so important," Zebari said about the exhibition. "It was such an honor to be included, but what is even more special is seeing the other local women she is featuring here and with #FemaleVoicesOfTheWorld."
Men and women attended and were welcomed by the inclusive atmosphere. "If nourished properly, it'll be able to bring the public's attention to what women are capable of achieving all over the globe," said Wasem Faris, a native of Mosul currently living in Erbil.
He added that events like this can break stereotypes and hopes it encourages parents in different nations to support their daughters the same way they support their sons, regardless of where they are from.
The photo exhibition made its first appearance at Erbil's citadel on April 16 and will be traveling across the Kurdistan Region and Iraq to reach a wider audience.
"Most people are actually stopped from following their dreams by their own fear of making mistakes," stated the Netherlands' Consulate General to Erbil Willem Cosijn previously, at the launch. "So when you put successful women on display like this, they are examples of what can be achieved when you put your mind into your activities."
"We can't stress enough that we should include young, promising people to pave the way because they are a lighthouse," he added.
Tariq Aqrawi, the former Ambassador of Iraq in Austria, provided the venue on Thursday, while the reception and luncheon were provided by Natik Akrawi at Sipe waterfall in Akre's old city.
Editing by Nadia Riva