Masoud Barzani: Groups behind attack on KDP office in Baghdad will 'pay the price'
"We are waiting for the federal government to take the necessary measures against these aggressors."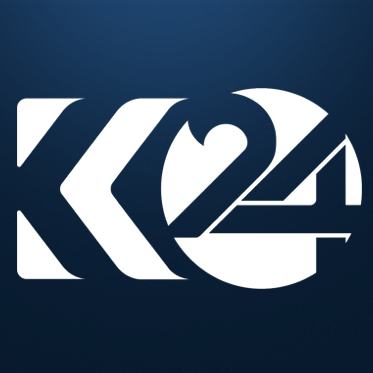 Mustafa Shilani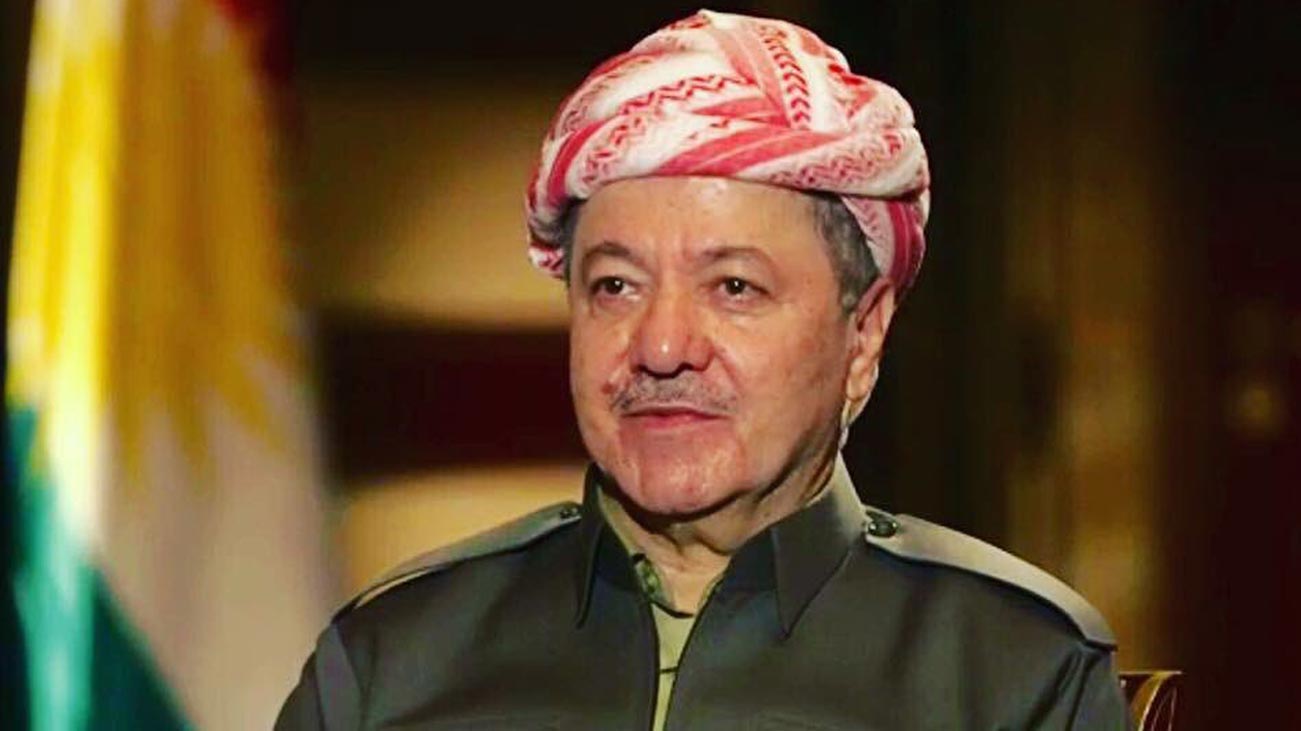 ERBIL (Kurdistan 24) – Top Kurdish leader and the head of the Kurdistan Democratic Party (KDP) Masoud Barzani on Saturday condemned the burning of a KDP office in Baghdad by supporters of the Popular Mobilization Forces (PMF).
The incident occurred early Saturday when hundreds of marchers carrying flags of the PMF—an umbrella organization of mostly Iran-aligned Shia militias—stormed the main KDP office in the Iraqi capital and burned the building and Kurdistan flags.
Read More: Hashd al-Shaabi supporters burn KDP office, Kurdistan flag in Baghdad
Describing the attackers as "rioters," Barzani said, "this illegal act resulted in the burning of the sacred Kurdistan flag, and the KDP flag. "We strongly condemn this cowardly attack," he said.
He noted that "these attacks will not diminish the status of the Kurds and the higher values ​​of the people of Kurdistan in any way." But, it "reveals to all parties involved, the extent of the backwardness, immorality and the culture of this evil crew."
"We are waiting for the federal government to take the necessary measures against these aggressors," Barzani added, affirming that "those who desire to launch such attacks on the KDP and insult the sanctities of the Kurdish people will pay a heavy price."
A Kurdistan 24 correspondent at the scene said the security forces that were present did not interfere to stop the attack. A KDP official in the capital said that no members of the party were hurt during the incident. The head of the Baghdad office asserted that they had alerted Iraq's federal government of repeated threats.
Related Article: Kurdistan President condemns burning of party office in Baghdad, calls for probe
In a similarly strongly-worded statement, Kurdistan Region President Nechirvan Barzani called on Baghdad to launch an investigation into the attack, calling it "a threat against peaceful coexistence and is an attempt to derail political and social harmony in the country."
The violence came after senior KDP figure Hoshyar Zebari—also a former Iraqi foreign minister—said that Baghdad must "clean the green zone" from "outlaw forces" within the Hashd al-Shaabi, members of which routinely target with rockets US facilities and interests in Iraq.
Related Article: Pompeo dismisses Iraqi militias' 'ceasefire,' as US maintains tough line
Editing by Khrush Najari