Nine Iraqi civilians, security forces members killed in suspected ISIS attack: AFP
Suspected ISIS fighters reportedly ambushed Iraqi militias and police forces who deployed to the scene of an explosion that killed three civilians.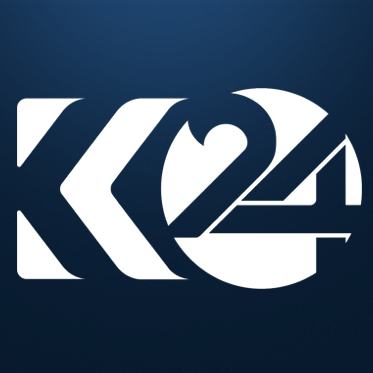 Mustafa Shilani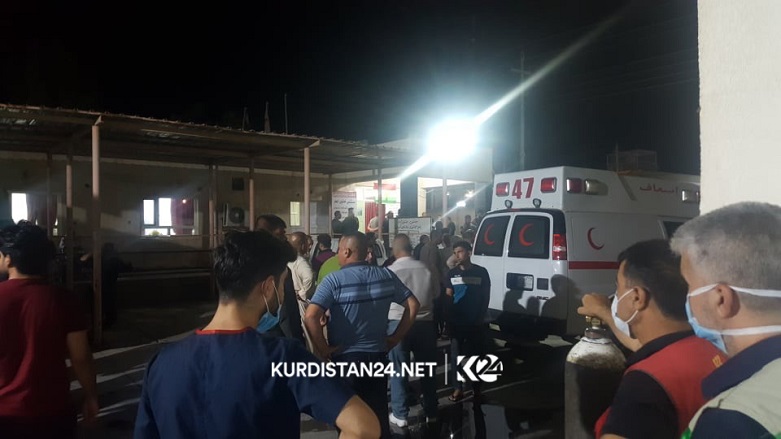 ERBIL (Kurdistan 24) – Three civilians and six members of Iraqi security forces were killed Saturday evening in clashes with suspected fighters of the so-called Islamic State north of Baghdad, Agence France-Presse cited local and police officials as saying.
"An explosive device blew up under a civilian vehicle on the al-Zawiya–al-Masak Road in Baiji District [Salahuddin province]," the Iraqi military communications center said. The bombing killed three passengers, according to Mohammed Zidane, the mayor of Zawiya, a town to the south of Salahuddin.
The Iraqi military statement indicated that a police unit and Popular Mobilization Forces (PMF) militiamen deployed to the area after the explosion. But they came under Islamic State sniper fire, leading to several casualties.
In total, six security personnel were killed in the ambush, including four PMF fighters and two police members. Among the policemen was a ranking officer, according to the Iraqi military.
Though no group has claimed responsibility for the attack, Zidane accused Islamic State militants of being the perpetrators.
Last week, another suspected Islamic State attack on Iraqi security forces left 11 people dead, according to security sources.
Read More: Renewed ISIS attack leaves over 10 dead in Baghdad: sources
Killings and other insurgent-style operations have continued with disturbing regularity, notably in Iraq's disputed territories, nearly three years after the Islamic State lost all its territorial claims in Iraq and Baghdad declared a final victory over the extremist organization.
In the past few months, members of the extremist group have carried out a series of terrorist attacks on both Peshmerga and Iraqi forces in such areas in or near other disputed territories, killing dozens and also kidnapping civilians by setting up fake security checkpoints in efforts to abduct civilians for ransom.
In mid-October, the militaries of Iraq's federal government and the autonomous Kurdistan Region agreed to establish two joint coordination centers in Erbil and Baghdad and is discussing similar agreements for Kirkuk and other of the nation's disputed territories.
Read More: Iraqi military, Peshmerga agree to form joint security centers in Baghdad, Erbil
Editing by Khrush Najari