Kurdistan Region lifts ban on pomegranate imports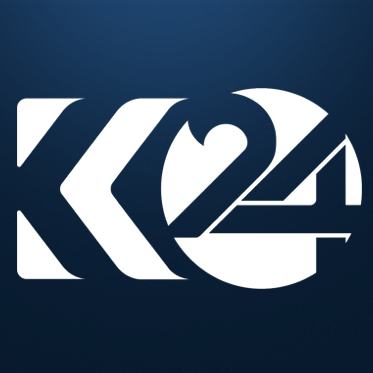 Mustafa Shilani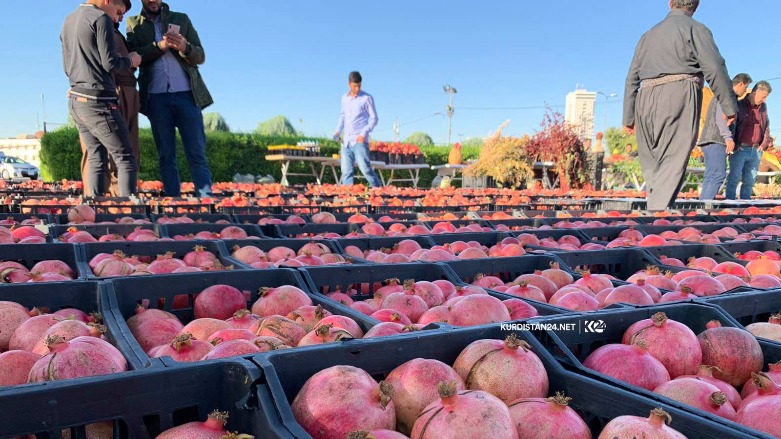 ERBIL (Kurdistan 24) – The Kurdistan Region's Ministry of Agriculture and Water Resources announced on Wednesday that it would again allow the import of pomegranates.
"We decided to open the doors to import them from abroad into the Kurdistan Region," as a result of increased local market demand, read a statement.
The ministry had announced in mid-July that it would prevent the import of seven agricultural crops, including pomegranates. The others were figs, apples, watermelons, potatoes, cucumbers, and honey.
The decision was made by Minister Begard Talabani, directing the Ministry of Finance and Economy's General Directorate of Customs, in accordance with the Law on Protection and Development of Agricultural Crops No. 4 of 2008 that aimed to protect the livelihoods of the region's farmers.
The statement warned at the time of strict legal penalties for anyone who attempted to violate the restriction.
In early May, the Kurdistan Regional Government (KRG) announced plans to support the growth of greenhouses, to develop infrastructure on farming and other food production, and to increase tariffs charged on imported agricultural goods as part of efforts to make the Kurdistan Region more self-sustainable.
Read More: Kurdistan Region to boost agriculture for increased self-sustainability
Editing by John J. Catherine