Germany calls on Turkey to release Kurdish leader Demirtas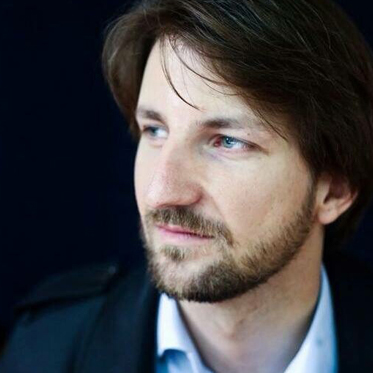 Wladimir van Wilgenburg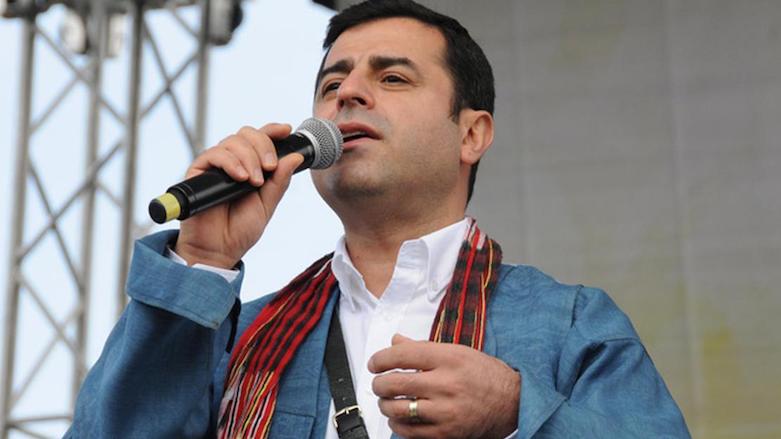 ERBIL (Kurdistan 24) – The German government on Wednesday called on Turkey to release Kurdish opposition politician Selahattin Demirtas in accordance multiple rulings of the European Court of Human Rights (ECHR).
Demirtas remains jailed despite two of the court's rulings in favor of his release.
Read More: European court calls for 'immediate release' of Kurdish official jailed by Turkey for 4 years
"The ECHR has found that Turkey is violating the ECHR by imprisoning Selahattin Demirtaş and is acting out of political motives," wrote State Secretary of the Federal Foreign Office Miguel Berger in response to a question from German Parliament (Bundestag) Member Helin Evrim Sommer of the Left Party.
"The German government has urged Turkey to release him immediately and will continue to work in the bodies of the Council of Europe to urge Turkey to implement the judgments of the ECHR."
Ankara has been trying to improve its relations with EU countries after years of tensions over the drilling for natural gas in the East Mediterranean and human rights violations in Turkey. However, there is so far no sign of meaningful improvement in the realm of human rights.
Sommer told Kurdistan 24 that Demirtas is being used as a political hostage of the Turkish government.
"It is to be welcomed that the political motivation of his imprisonment is recognized and that the German government for the first time emphasized that they pressured the Turkish government for his immediate release. But this is not enough," she said.
"There must be no concessions in the form of the modernization of the customs union or trade facilitation vis-à-vis the (Turkish president) Erdogan regime as long as Turkey does not undertake to comply with the rule of law and human rights. This includes the immediate release of Demirtas and all political prisoners in Turkey."
The EU parliament has also called for the immediate and unconditional release of Demirtas, detained now for more than four years by Turkish authorities.
Since the collapse of a peace process between the Turkish government and the Kurdistan Workers' Party (PKK) in 2015, some 16,300 HDP members have been detained with 3,500 of them receiving prison sentences, party officials told the Mezopotamya news agency in November 2019.
Turkish police arrested Demirtas along with 10 other lawmakers in simultaneous night raids across several provinces on Nov. 4, 2016, with serious charges of terrorism and "separatism" being made, based on various public speeches they had delivered in the past.
Editing by John J. Catherine