HRW calls for end to illegal transfer of Syrians for trials in Turkey
Human Rights Watch (HRW) has called on Turkish authorities to stop the illegal transfer of Syrian nationals, including Arabs and Kurds, from northeast Syria for prosecution in Turkey.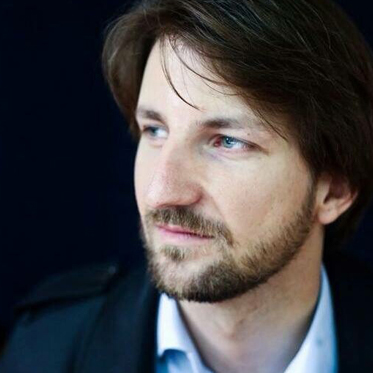 Wladimir van Wilgenburg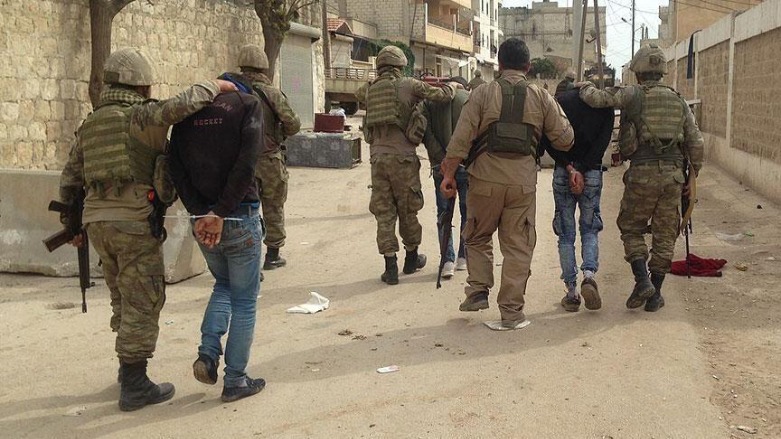 ERBIL (Kurdistan 24) – Human Rights Watch (HRW) has called on Turkish authorities to stop the illegal transfer of Syrian nationals, including Arabs and Kurds, from northeast Syria for prosecution in Turkey.
Turkey and the Turkish-backed Syrian National Army have arrested and illegally transferred at least 63 Syrian nationals from northeast Syria to Turkey to face trial on serious charges that could lead to life in prison, HRW said in a report published on Wednesday.
The rights group urged Turkish authorities to "immediately allow all detainees in their custody to contact their families, whether in Turkey or outside of it, and update families on their status."
"All Syrian detainees who were transferred to Turkey should be repatriated to the occupied territories in Syria immediately," it added.
Documents obtained by HRW "show that the detainees were arrested in Syria and transferred to Turkey in violation of Turkey's obligations under the Fourth Geneva Convention as an occupying power in northeast Syria."
"Turkish authorities, as an occupying power, are required to respect people's rights under the law of occupation in northeastern Syria, including the prohibition on arbitrary detention and on the transfer of people to their territory," Michael Page, deputy Middle East director at HRW, said in the report.
"Instead, they are violating their obligations by arresting these Syrian men and carting them off to Turkey to face the most dubious and vaguest of charges connected to alleged activity in Syria."
According to HRW, Turkish authorities and the Turkish-backed Syrian National Army arrested the Syrian nationals, both Arabs and Kurds, between October and December 2019 in Ras al-Ayn (Serekaniye), in northeast Syria, after Turkey's so-called Peace Spring Operation in October 2019.
"The men were transferred to detention facilities in Turkey, where prosecutorial authorities have charged them with offenses under the Turkish Penal Code, even though the alleged crimes took place in Syria."
In a joint report published in July 2020, the Kurdish Committee for Human Rights-Observer and Syrians for Truth and Justice (STJ) said that since October 2019, 170 to 180 Syrian detainees were transferred from Syria to Turkey.
Read More: Report: Turkey continues illegal transfer of Syrians after 2019 invasion
HRW said it "obtained and reviewed" nearly 4,700 pages of "official Turkish case file documents," which show that the charges include "undermining the unity and territorial integrity of the state, membership in a terrorist organization, and murder."
"The charges are based mainly on unsubstantiated claims that the detainees have links with the People's Protection Units, (known by its abbreviation YPG), the armed wing of the Kurdish-led Democratic Union Party (PYD) in northeast Syria," the rights organization explained in its report.
Ankara considers the YPG a "terrorist" organization and an offshoot of the Kurdistan Workers' Party (PKK), a group that has waged a decades-long insurgency against Turkey for expanded Kurdish rights in the country. The YPG, meanwhile, has denied claims it is affiliated to the PKK.
"Relatives of four detainees told HRW that those arrested did not carry arms and had not fought with the YPG," the report added. "Some, however, had connections with the PYD and held administrative positions such as acting as traffic officers or guards of a facility."
In October 2020, five of the 63 Syrians were sentenced to life in prison without parole, according to HRW.
Editing by Karzan Sulaivany