EU concerned over increased pressure against pro-Kurdish party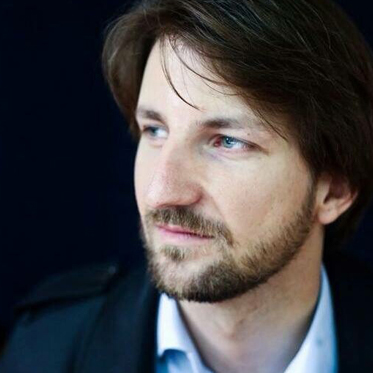 Wladimir van Wilgenburg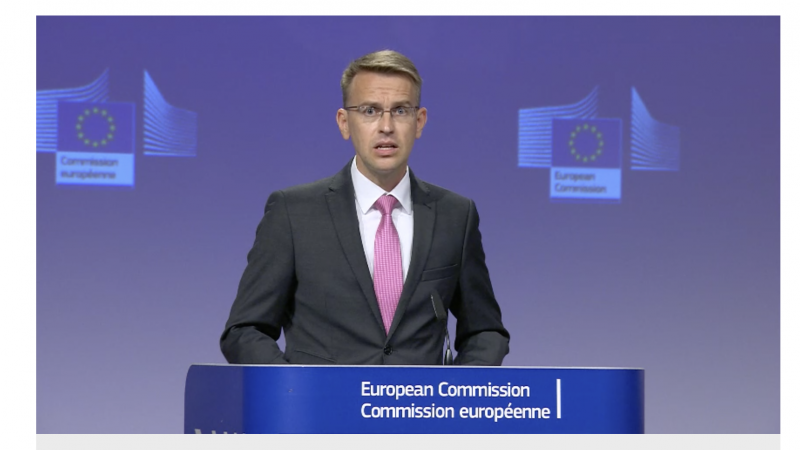 ERBIL (Kurdistan 24) – Peter Stano, the European Commission's spokesperson on foreign affairs, has expressed concern over the continued pressure on the pro-Kurdish Peoples' Democratic Party (HDP) by Turkish authorities after the sweeping arrests of hundreds of people, including party members.
Turkey: 🇪🇺gravely concerned about continuing pressure against @HDPenglish members w/arrest,politicised judicial actions & attempt 2lift parliamentary immunities. As @coe member & EU candidate country 🇹🇷 must respect human rights, rule of law & freedoms https://t.co/gsLbUps9bg

— Peter Stano (@ExtSpoxEU) February 23, 2021
"The European Union is gravely concerned about the continuing pressure against the HDP and several of its members," Stano said in a statement on Tuesday.
The spokesperson said this pressure has "materialized lately through arrests, replacing elected mayors, what seem to be politically motivated judicial proceedings and the attempt of lifting parliamentary immunities of Members of the Grand National Assembly."
Stano also criticized Turkey's failure to implement two European Court of Human Rights rulings in favor of the release of Kurdish opposition politician Selahattin Demirtas, detained now for more than four years by Turkish authorities, as well as the detention of hundreds of HDP politicians.
Read More: European court calls for 'immediate release' of Kurdish official jailed by Turkey for 4 years
Last Wednesday, Feleknas Uca and Hişyar Özsoy, two spokespeople for the HDP, said in a press release that at least 718 people, including HDP provincial and district chairs, have been detained in "anti-terror operations" carried out in 40 provinces in Turkey since February 12.
According to the HDP's Commission on Law Affairs and Human Rights, at least 139 HDP members and executives have been detained in several provinces.
The campaign against the HDP increased after Turkey concluded its anti-PKK campaign in the Gare Mountains in the Kurdistan region of Iraq. Turkey sees the HDP as an extension of the Kurdistan Workers' Party (PKK).
The PKK, headquartered in the Zagros Mountains within the Kurdistan Region, has been engaged in a decades-long conflict against Ankara over Kurdish rights in Turkey.
The fighting has led to tens of thousands of deaths on both sides. Turkey, along with its allies NATO and the United States, views the PKK as a terrorist organization. The PKK has rejected the label.
Legal cases have continued against HDP officials accused of PKK propaganda. Last Friday, a Turkish court upheld a two-and-a-half year jail sentence for HDP MP Omer Faruk Gergerlioglu, who was convicted in 2018.
EU spokesperson Stano added that any alleged wrongdoing or crime "needs to be subject to due process and the presumption of innocence must be safeguarded."
"As a long-standing member of the Council of Europe and a candidate country, Turkey must safeguard its democratic system, including respect for human rights and the rule of law and the freedom of political association," he concluded.
Editing by Joanne Stocker-Kelly