KRG receives first wheat crop directly from farmers instead of through Baghdad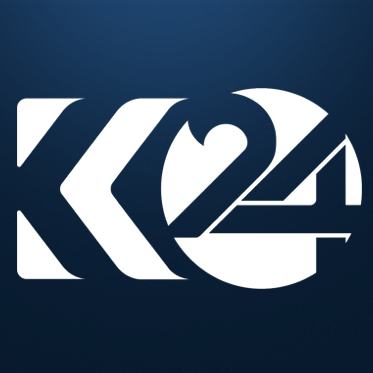 Mustafa Shilani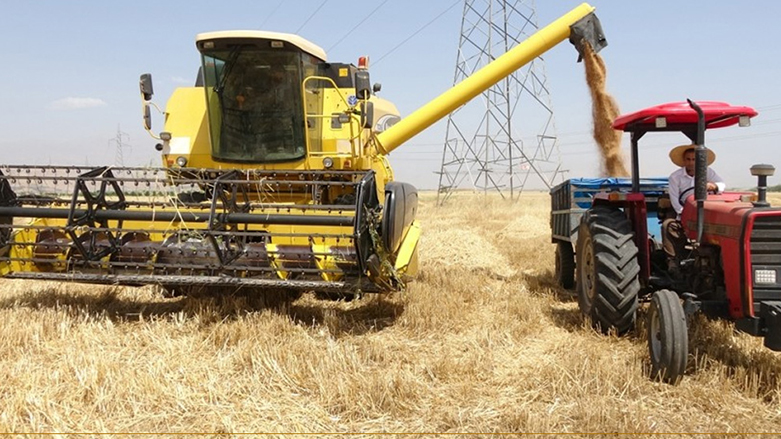 ERBIL (Kurdistan 24) – The Kurdistan Regional Government (KRG) announced on Wednesday that, for the first time in the autonomous region's history, it had received a batch of this year's wheat crop directly from local growers and farmers instead of it being delivered to the federal government prior to distribution.
This step comes within the framework of a program established by the KRG that includes several phases, the first of which will oversee 100,000 tons of wheat to be marketed by state companies and others working with them.
Despite a current drought that threatened crop yields, the KRG's Ministry of Agriculture and Water Resources said in a statement that it expected local production to be self-sufficient after the harvest period that typically runs between April and May.
The ministry also issued an official directive in which it set official selling prices at 475,000 Iraqi dinars for the top grade quality of wheat, 400,000 dinars for the second grade, and 325,000 dinars for the third.
Sherzad Jaafar, who supervises the collection of crops from farmers in Erbil province, told Kurdistan 24, "We started receiving farmers' wheat yesterday. It will first be weighed and examined, the quantity of wheat will be revealed and approved, and then it will be placed in silos."
"There are 20 silos ready to receive farmers' wheat at the present time. After that, farmers can get their funds owed from banks," he added.
According to Jaafar, a plan for plants that process the wheat into flour, bulgur, and grain will be completed in July, when they will begin to receive shipments.
In late 2020, Kurdistan Region Prime Minister Barzani laid the foundation stone for the farmers' wheat marketing center in Erbil as part of a multi-year plan for the region to achieve food independence.
Read More: PM Masrour Barzani lays foundation stone for $250-million-worth agricultural project
In May, a similar project was launched in the province of Sulaimani.
Agriculture Minister Begard Talabani previously announced that the project to market farmers' wheat will achieve two goals: the first related to streamlining the often-difficult process for farmers at harvest time, and the second aimed at managing the food processing that comes afterward.
The Kurdistan Region and Iraq, in general, are major importers of wheat and must buy roughly five million tons of wheat annually. Local wheat is usually mixed with imported wheat from Australia, Canada, and the United States to make up for the shortfall.
It is expected that Iraq will need to buy more wheat to enhance its reserves after the effects of not only drought conditions but also the coronavirus pandemic that has crippled governments and their economies the world over.
Editing by John J. Catherine