Iraqi forces confiscate 4 rockets aimed at Balad Airbase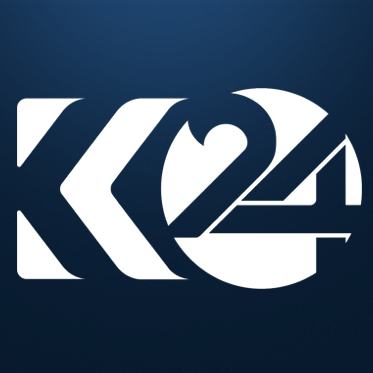 Halgurd Sherwani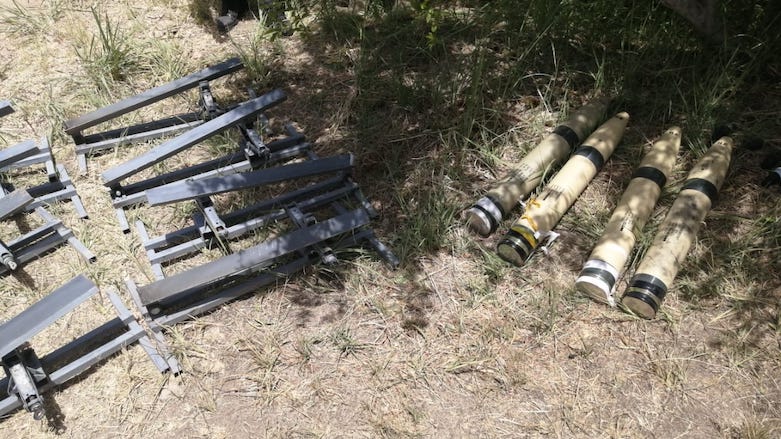 ERBIL (Kurdistan 24) – Security forces in Iraq confiscated four rockets and launchpads in Diyala province aimed to fire at Balad Airbase, the military said.

The Katyusha-style rockets were intended to be launched towards Balad Airbase, some 40 miles (64 km) north of Iraq's capital Baghdad, the Iraqi military press office known as the Security Media Cell said.
The base used to house US Air Force personnel with the international coalition against ISIS, but now hosts US contractors hired to maintain Iraq's F-16 fighter jets.
The rockets were found on Friday in an orchard in the Zanbour area of Diyala province based on information gathered by the interior ministry's intelligence department, the military added.
وفقاً لمعلومات استخبارية دقيقة، تمكنت مفارز وكالة الاستخبارات والتحقيقات الاتحادية في وزارة الداخلية من ضبط اربعة صواريخ نوع كاتيوشا مع اربع منصات مخبأة في احد البساتين في منطقة زنبور بمحافظة ديالى المحاذية لمحافظة صلاح الدين... pic.twitter.com/CmizUIulUl

— خلية الإعلام الأمني🇮🇶 (@SecMedCell) June 11, 2021
Balad was attacked two days earlier by three rockets, although there was no material damage or casualties. An hour later, US personnel stationed in a compound inside the Baghdad International Airport came under attack by two explosives-laden drones, security sources told Kurdistan 24.
So far, no group has claimed responsibility for firing the rockets at either location, but similar previous attacks have been widely blamed on Iran-backed militias of Iraq's Popular Mobilization Forces (PMF).