Major Kurdistan Region dam project going forward to boost agriculture, fight drought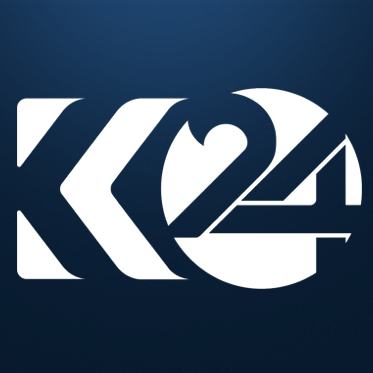 Mustafa Shilani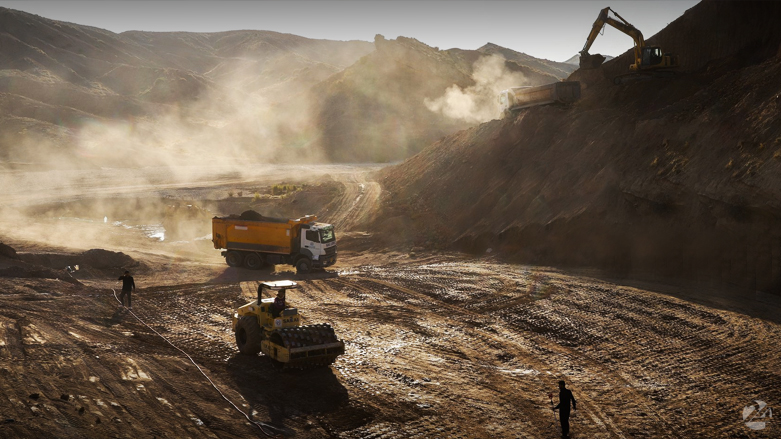 ERBIL (Kurdistan 24) – The autonomous Kurdistan Region of Iraq announced on Wednesday that a major strategic dam project is reaching several milestones as part of a long-term plan to develop local agriculture and mitigate the effects of ongoing drought conditions.
Kurdistan recently announced its intention to build new dams at a time when it is facing an early drought that threatens to hinder its plans to strengthen its agricultural infrastructure.
According to a statement released by the regional Ministry of Agriculture and Water Resources, some 60 local and international companies have submitted bids for the extensive construction work and subsequent maintenance needed to run nine new dams.
Minister Begard Talabani held a meeting on Tuesday with Planning Minister Dara Rashid to discuss the strategic project, including efforts to simplify and streamline the process of auditing companies' ability to fulfill contracts by building and managing dams and irrigation projects across the region.
In February 2021, Kurdistan Region Prime Minister Masrour Barzani met with Iraq's federal Minister of Water Resources to discuss ways to enhance coordination between the Iraqi Ministries of Water Resources and relevant ministries of the Kurdistan Regional Government (KRG).
Read More: Erbil, Baghdad discuss construction of new dams
Late last year, the KRG began building the Talwan and Kani Juli dams in the unofficial administrative district of Garmyan specifically to reduce the impact of water shortages.
Iraq, including the Kurdistan Region, is suffering from an early drought that has caused an overall decline in water levels in lakes and rivers.
Analysts have long called on successive governments of Iraq and the Kurdistan Region to implement policies that raise awareness of water issues and incentivize the public to ration its usage.
Experts have also suggested the regional government in Erbil, along with the federal government in Baghdad, must work together to reach a consensus with neighboring countries, namely Turkey and Iran, on an equitable way of sharing water from the Tigris and Euphrates basins.
Editing by John J. Catherine