PHOTOS: Iraqi military shoots down 2 drones in Baghdad, one fitted with explosives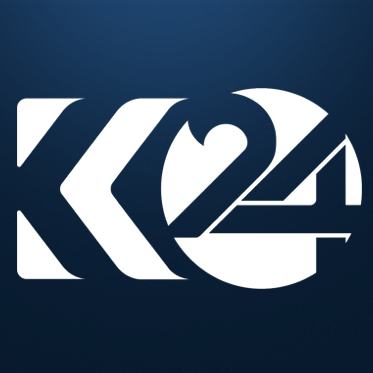 Mustafa Shilani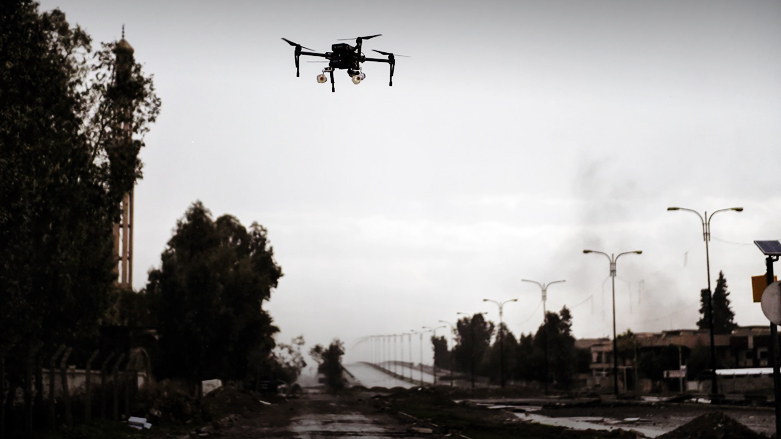 ERBIL (Kurdistan 24) – Iraq announced on Wednesday that its security forces had shot down two drones that were roaming the airspace of the outskirts of Baghdad as part of a presumed military operation suspected to be carried out by Iranian-backed militias.
Security sources told Kurdistan 24 that two unmanned aircraft, one of which appeared to have been fitted with explosives, were destroyed late the previous night in two different sections of the capital.
According to the military press office known as the Security Media Cell, forces managed to shoot down one of the drones "in an empty area near Rashid Camp," a southeastern Baghdad neighborhood named after a largely-abandoned military facility.
One of the sources told Kurdistan 24 that the aircraft exploded as it crashed to the ground in nearby Zafaraniya district.
Security sources said that the forces shot down the second drone in Kartan, just a few kilometers away from Baghdad International Airport.
The sources suggested that the first drone was likely heading to the fortified Green Zone, where multiple government buildings and foreign diplomatic missions including the US embassy are located, while the second is thought to have been targeting some part of the airport compound.
Three days ago, a drone attacked a facility within a military airport in the same general vicinity, though causing no reported losses or damages.
No group has yet claimed responsibility for the incidents, nor other recent rocket attacks targeting US troops or interests in several areas within Iraq, but the incidents have been widely blamed on Iranian-supported militias of Iraq's Popular Mobilization Forces (PMF).
Read More: Pro-Iran militias using 'more sophisticated weapons' against US forces in Iraq
Editing by John J. Catherine