Turkish constitutional court accepts indictment to close pro-Kurdish HDP party
The indictment demands that 500 HDP politicians be banned from politics and that the party's bank accounts are frozen.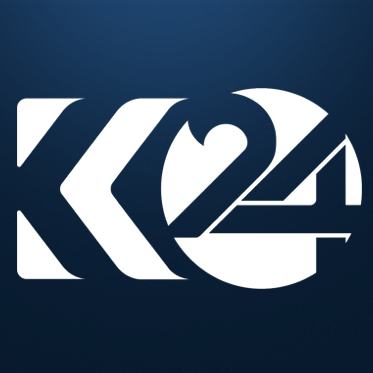 Halgurd Sherwani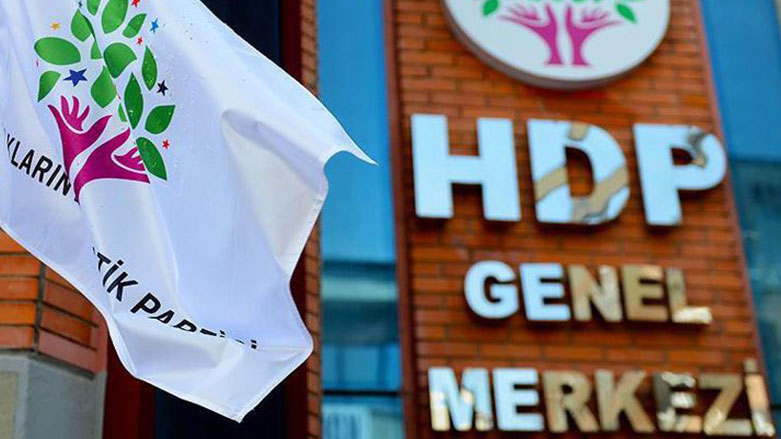 ERBIL (Kurdistan 24) – Turkey's top constitutional court has accepted the indictment seeking the closure of the pro-Kurdish party, the Peoples' Democratic Party (HDP), state news agency Anadolu reported on Monday.
The party is the third largest political entity in the Turkish parliament.
The Chief Public Prosecutor's Office issued a new indictment against the HDP earlier this month and sent it to the Constitutional Court, demanding the closure of the party. Like the original indictment, the revised 850-page document demands that nearly 500 HDP politicians be banned from politics and that the party's bank accounts are frozen.
The Turkish government accuses the HDP of having close ties to the outlawed Kurdistan Workers' Party (PKK), an allegation it has used to justify its crackdown on Kurdish politicians.
Read More: HDP co-chairs say closure of party a 'blow to democracy' in Turkey
The HDP denies links to the PKK, which has been fighting a decades-long insurgency against Ankara over Kurdish rights in Turkey.
A government crackdown on the HDP gained pace in the aftermath of the attempted July 2016 military coup against President Recep Tayyip Erdogan. Ankara's response has seen over 7,000 people jailed, including HDP co-leader Selahattin Demirtas and 11 other lawmakers. Demirtas remains jailed despite two European Court of Human Rights (ECHR) rulings in favor of his release.
Other HDP politicians have been tried this year for supporting 2014 protests against the ISIS attack on the Syrian city of Kobani near the Syria-Turkeyy border.
On June 17, 38-year-old HDP member Deniz Poyraz was shot and killed at the party's Izmir headquarters.