Rocket, drone attacks on coalition only help ISIS in Iraq, says British envoy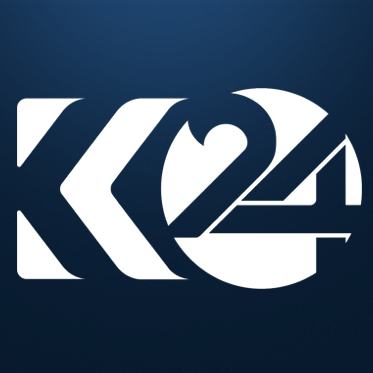 Halgurd Sherwani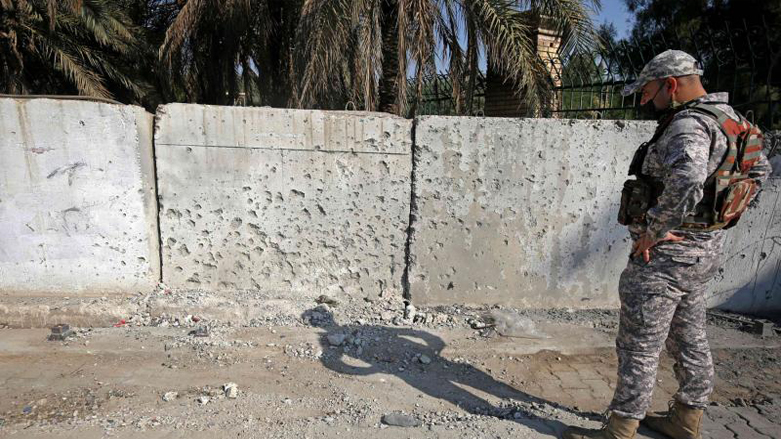 ERBIL (Kurdistan 24) – Rocket and drone attacks on the international forces advising and training Iraq's security forces against ISIS serve only to help the terror group and hurt Iraqis without achieving political goals, said the top British diplomat in Iraq.
The remarks came from UK Ambassador to Iraq Stephen Hickey in a Twitter thread on Monday, where the envoy outlined the threats Iraq faces as the result of the attacks on coalition forces, ranging from the impact on civilians to economic costs.
US-led international coalition forces, present in Iraq and the autonomous Kurdistan Region since 2014, are in the country at the invitation of the Iraqi government to provide vital and necessary advice and training to Kurdish and Iraqi security forces to combat the threat from ISIS. Despite its ouster from most of the territory it controlled until 2017, remnants of the terrorist group are still active, primarily in disputed areas between Baghdad and Erbil, and are still capable of attacking not only security forces but civilians.
"If you attack the Coalition, you attack the forces fighting Daesh, which only helps Daesh," Hickey said, using an Arabic acronym for ISIS and adding that the multinational alliance had conducted 300 airstrikes against the terror group in Iraq in 2020.
Shadowy groups thought to be affiliated with Iran are believed to be behind the attacks, which initially relied on Katusha-style rockets but now increasingly use drones. The attacks have accelerated since the US assassination of a top Iranian military commander, Qassim Soleimani, along with his Iraqi comrade Abu Mahdi al-Mohandis in Baghdad in January 2020.
Shia political parties, many who publicly show affinity to Iran, pushed for a non-binding resolution inside the Iraqi parliament to expel the international forces.
The British envoy also pointed out a number of other consequences of the attacks, which regularly target coalition bases and Iraqi bases hosting US technicians, or foreign diplomatic installations.
The attacks "make Iraqis poorer" as the country desperately needs foreign investment to revive its crippled economy from decades of corruption and the latest COVID-19 pandemic, he added.
More rocket attacks equal more poverty, Hickey put simply.
The method and nature of attacks on the coalition forces have also changed. Militias used to target military and diplomatic installations with improvised and easily procured rockets launched from the back of trucks which could later be burned out.
Nowadays the attacks are increasingly carried out with explosive-laden drones which can fly at low altitude to avoid radars that trigger the C-RAM (Counter Rocket and Artillery Mortar) air defense system.
In addition to casualties in the coalition forces, the rockets have endangered civilians as well, Hickey argued, recalling a September 2020 attack that killed five members of a family in their home, and a child near a public park.
Finally, the envoy said the attacks fail to achieve their goal of forcing foreign troops out of Iraq.
"If the Iraqi government asks the coalition to leave, it will leave," the ambassador said. "There is no need to use violence and to do such damage to Iraq and the region."