Drone attack targets Erbil province outskirts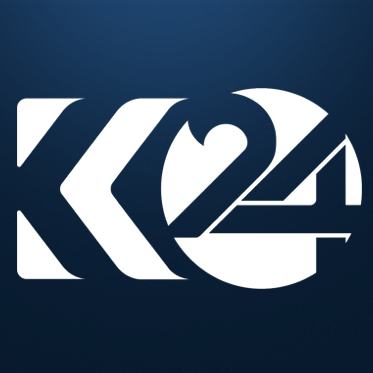 Mustafa Shilani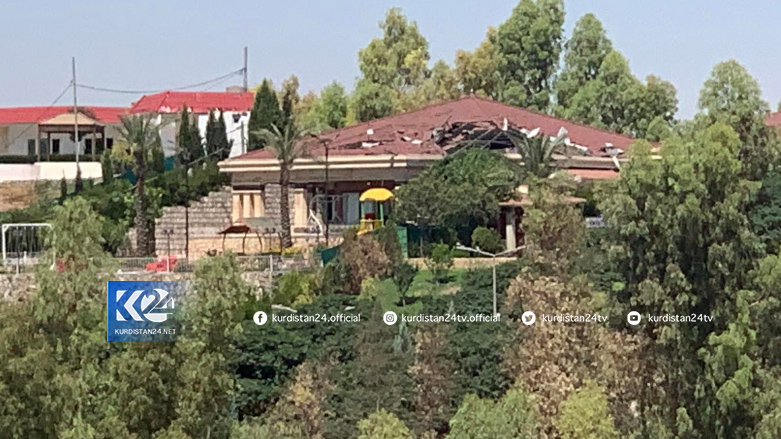 ERBIL (Kurdistan 24) – Drone attacks targeted the Kurdistan Region's province of Erbil on Saturday morning, one of them resulting in material damage to a residential home.
Sources who spoke to Kurdistan 24 initially said that four rockets had landed in the outskirts of the capital, but later reporting and government security statements later confirmed that the damage had in fact been caused by one or more unmanned aerial vehicles.
One of the attacks took place in the village of Siola, where it hit a house without exploding, causing material damage only. The other was in the valley of Gomaspan, causing casualties or damage to speak of.
No party has yet claimed responsibility.
Iraq announced last week that its security forces had shot down two drones that were flying over Baghdad.
Read More: PHOTOS: Iraqi military shoots down 2 drones in Baghdad, one fitted with explosives
Security sources told Kurdistan 24 that two unmanned aircraft, one of which appeared to have been fitted with explosives, were destroyed late the previous night in two different sections of the capital.
They were presumed to be part of a military operation carried out by Iranian-backed militias of Iraq's Popular Mobilization Forces (PMF).
Read More: Pro-Iran militias using 'more sophisticated weapons' against US forces in Iraq
Editing by John J. Catherine