PHOTOS: Recovered drones used in attack in Kurdistan's Erbil
A sentence marked on the drones appeared to reference an Iran-aligned Iraqi militia commander who was killed on Jan. 3, 2020, in a US drone strike that targeted Qassim Soleimani.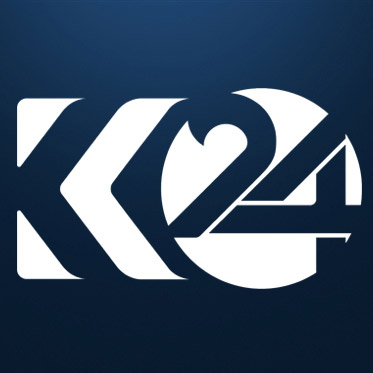 Kurdistan 24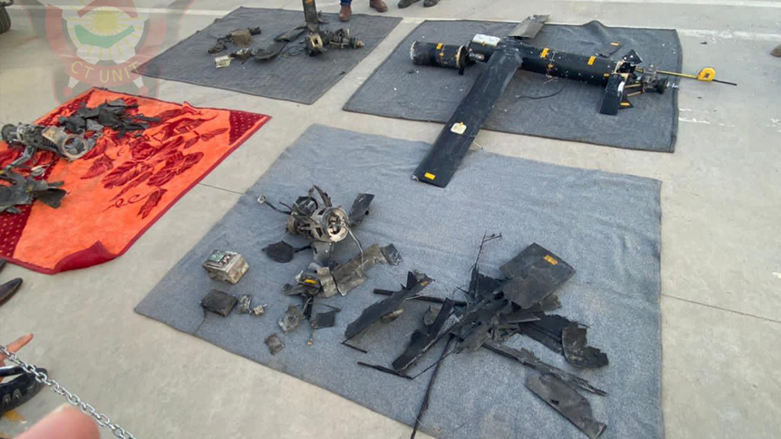 ERBIL (Kurdistan 24) – The Kurdistan Region's Directorate General of Counter Terrorism (CTD) on Saturday published photos of recovered components of three drones, two of which crashed into a house on the outskirts of the capital city of Erbil.
The attack reportedly caused no casualties but some damage to one residence and at least two nearby cars. The CTD noted that two of the drones exploded while the third fell out of the sky on Mount Tarin nearby.
Read More: Drone attack targets Erbil province outskirts
According to the CTD, the sentence, in Arabic, "Peace be upon you, oh Jamal of Iraq," was marked on the drones, an apparent reference to the first name Abu Mahdi al-Muhandis, Jamal Ibrahim, the former commander of the Iranian-backed Kata'ib Hizbollah militia in Iraq.
Muhandis was killed in a US drone strike outside the Baghdad International Airport on January 3, 2020, that targeted Qassim Soleimani, the head of the Quds Force of Iran's Islamic Revolutionary Guard Corps.
Related Article: Militias' targeting of covert US sites in Kurdistan Region explained, with sentencing of spy for Lebanese Hizbollah
The governor of Kurdistan Region's Erbil province on Saturday condemned the drone attack as "an act of terrorism " and assured the public that the capital is safe.
Related Article: US Consulate in Erbil condemns drone attack in Kurdistan Region