After Erbil drone attack, KDP says Iraqi government responsible for controlling 'outlaw groups'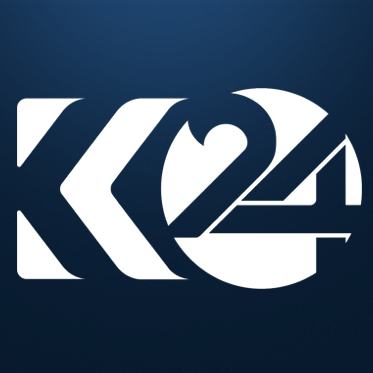 Halgurd Sherwani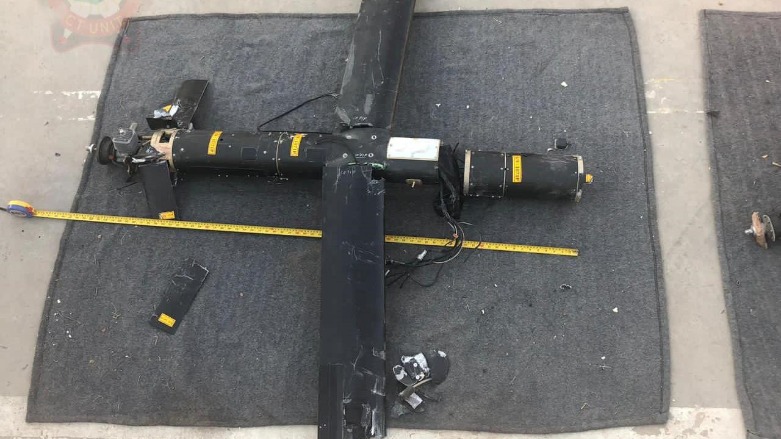 ERBIL (Kurdistan 24) – Following a drone attack in Erbil on the previous day, the Kurdistan Democratic Party (KDP) announced on Sunday that it held the Iraqi government responsible for preventing "outlaw groups" from threatening the security of Iraq and the Kurdistan Region.
Three unmanned aerial vehicles, commonly known as drones, attacked a residential home on the rural outskirts of the regional capital. Although a house and at least two vehicles sustained damage in the incident, no casualties have been reported.
"The Iraqi government bears the responsibility to stop those outlaw groups and forces that intend to destabilize Kurdistan's safety in particular and Iraq's in general," read a statement released by the leading party in the autonomous Kurdistan Region.
Although no group has claimed responsibility for the attack, it was immediately presumed by observers to have been part of a military operation carried out by Iran-backed militias of Iraq's Popular Mobilization Forces (PMF).
Read More: Pro-Iran militias using 'more sophisticated weapons' against US forces in Iraq
In the hours that followed, the Kurdistan Region's Directorate General of Counter Terrorism (CTD) released photos of the downed drones that it said confirmed the suspicions.
"Peace be upon you, oh Jamal of Iraq," was written in Arabic on the outside of the vehicles, an apparent reference to the first name Abu Mahdi al-Muhandis, Jamal Ibrahim, the former commander of the PMF's Kata'ib Hizbollah militia that was killed in a US strike in Baghdad along with top Iranian commander Qasim Soleimani in the first days of 2020.
Saturday's attack targeted a house in the village of Bragh, located near the sprawling construction site of the future US Consulate in Erbil.
Read More: US Consulate in Erbil condemns drone attack in Kurdistan Region
On Saturday night, Kurdistan Region Prime Minister Masrour Barzani said that he welcomed multiple public statements from various domestic and international actors condemning the attack, but added, "This is not enough: there must be a response to this act of aggression."
"Continued terror attacks by outlaws question the federal govt's power and credibility and threaten Iraq's security," he concluded.
Editing by John J. Catherine