US launches limited airstrikes on Iran-backed militias in Iraq and Syria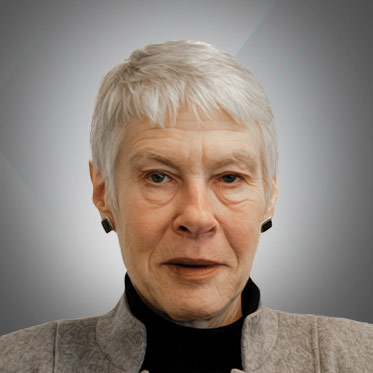 Laurie Mylroie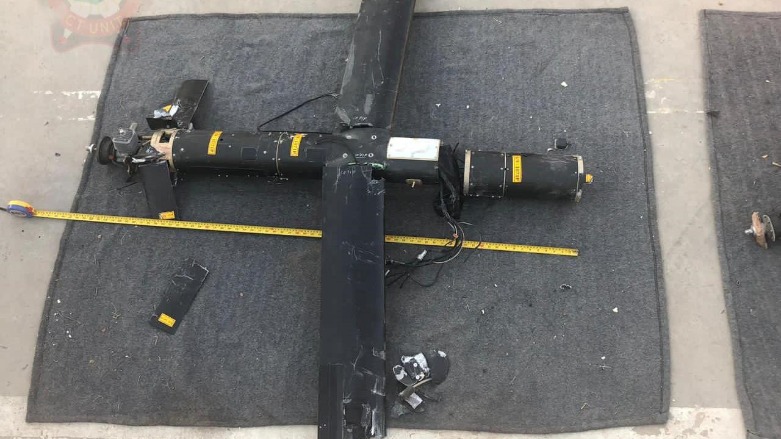 WASHINGTON, DC (Kurdistan 24) – Late on Sunday, the Pentagon announced that it had carried out airstrikes against three sites near the border between Iraq and Syria, which are manned by Iraqi militias supported by Iran.
Two of the targets were in Syria and one was in Iraq, Pentagon Press Secretary John Kirby said in a statement. The sites were used by the miltias Kataib Hizbollah (Battalions of the Party of God) and Kataib Sayyid al-Shuhada (Battalions of the Master of the Martyrs).
They included "operational and weapons storage facilities," Kirby's statement said, explaining that they had been selected, because they "are utilized by Iran-backed militias that are engaged in unmanned aerial vehicle (UAV) attacks against US personnel and facilities in Iraq."
On Saturday, three explosive drones were used to attack the Kurdistan Region's capital. Prime Minister Masrour Barzani reacted by calling for a response to the attack, which came from areas of Iraq under the control of the federal government.
In explaining the strike, Kirby affirmed that "President Biden has been clear that he will act to protect US personnel."
"Given the ongoing series of attacks by Iran-backed groups targeting U.S. interests in Iraq," Kirby continued, "the President directed further military action to disrupt and deter such attacks."
Kirby stressed that the US was in Iraq "at the invitation of the Government of Iraq for the sole purpose of assisting the Iraqi Security Forces in their efforts to defeat ISIS."
He also explained that the strikes were consistent with international law, as the US "acted pursuant to its right of self-defense."
"They were both necessary to address the threat," he continued, "and appropriately limited in scope."
This is the second time that the Biden administration has struck Iraqi militias, which are backed by Iran, along the border between Syria and Iraq.
The first strike was carried out in late February, when the US attacked 11 facilities used by the militias on the Syrian side of the border.