US CENTCOM releases footage of airstrikes against Iran-backed militias in Iraq and Syria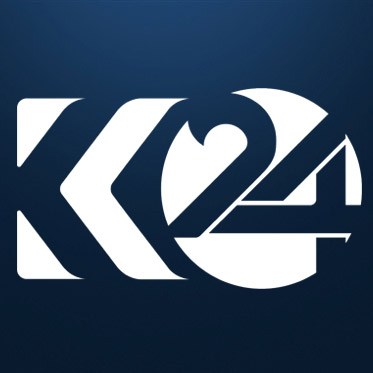 Joanne Stocker-Kelly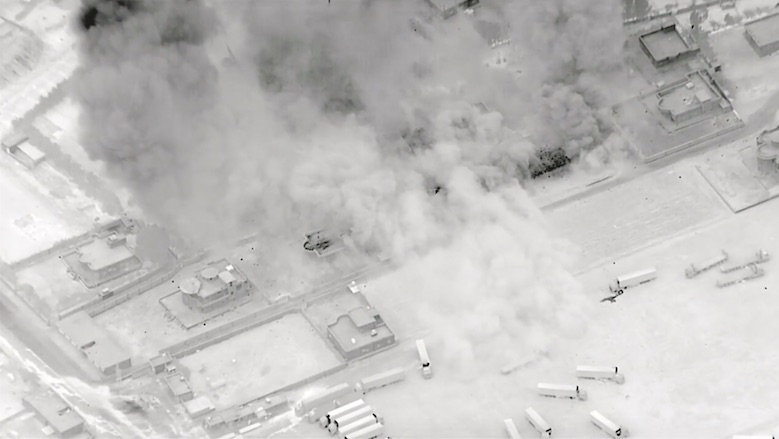 Erbil (Kurdistan 24) – US Central Command on Monday shared declassified videos of overnight airstrikes against militias linked to recent drone attacks in Iraq and the Kurdistan Region.
The Department of Defense said late Sunday that it had conducted limited airstrikes against sites used by Iran-backed Hashd al-Shaabi (Popular Mobilization Forces) militias in the Iraq-Syria border area.
The strikes, carried out with F-15 and F-16 fighter jets, targeted two sites in Syria and one in Iraq, hitting Kataib Hizbollah and Kataib Sayyid al-Shuhada's "operational and weapons storage facilities," Pentagon spokesperson John Kirby said.
They come just days after the Kurdistan Region's capital Erbil was attacked with explosive-laden drones, one of which damaged a house near the construction site of the new US Consulate.
Videos later released by CENTCOM show aerial views of the airstrikes on buildings around al-Hury near Abu Kamal in the eastern Deir Ezzor province in Syria, and near as-Sikak and Qasaabat, south of al-Qaim in Iraq's Anbar province.
The as-Sikak site was a coordination center for the shipment and transfer of advanced conventional weapons, al-Hury for the transfer of advanced conventional weapons including drones, and the facility Qasaabat for operations, planning, and drone storage, CENTCOM said.

The PMF said early Monday that some of its members were killed in the strikes.