Iraq condemns US strikes against militias as violation of national security
Washington cited the US right to self defense as justification for the strikes.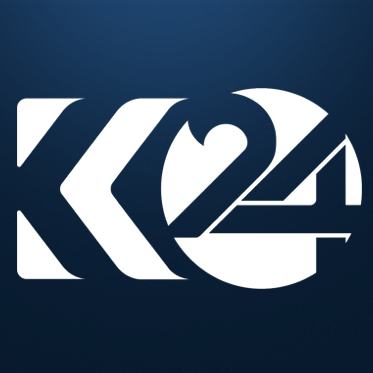 Halgurd Sherwani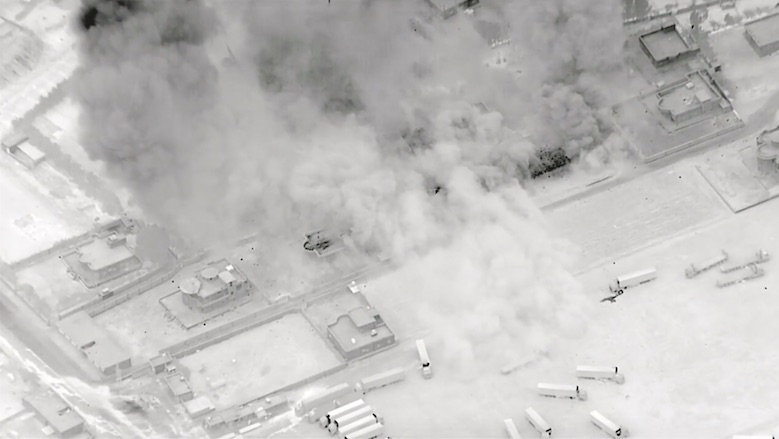 ERBIL (Kurdistan 24) – The Iraqi government condemned US airstrikes against militia sites Washington said were used as operational facilities and to store weapons, calling the operation a "blatant and unacceptable" violation of sovereignty.
The Pentagon on Sunday announced it struck three sites around the Iraq-Syria border manned by Iraqi militias backed by Iran.
Two of the targets were in Syria and one was in Iraq, according to the Pentagon spokesperson and footage later released by US Central Command. The sites were used by Kataib Hizbollah and Kataib Sayyid al-Shuhada for operations and transferring weapons, including drones, the US said.
Iraqi military spokesperson Yehia Rasool called the US action a "blatant and unacceptable violation" of Baghdad's sovereignty and national security.
The Iraqi government "refuses" to be caught in a conflict between Iran and the US, he tweeted in Arabic, saying Iraqi authorities would "carry out the necessary investigations, procedures and contacts at various levels to prevent such violations."
Washington cited the US right to self defense as justification for the strikes amid ongoing drone attacks targeting American forces in Iraq and the Kurdistan Region.
Baghdad condemned US strikes against the Popular Mobilization Units militias in Iraq in March 2020 and December 2019.
The strikes on Sunday are the second carried out by US President Joe Biden's administration against Iran-aligned forces that operate in Iraq. The first strike was carried out in late February, when the US attacked 11 facilities used by the militias on the Syrian side of the border.