KRG denies latest US strike on militias launched from Erbil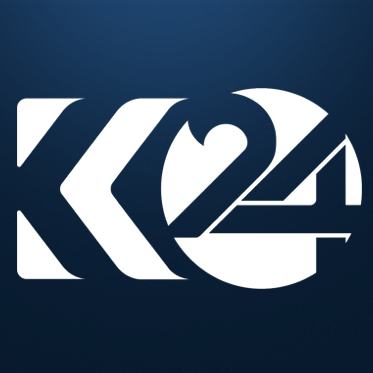 Halgurd Sherwani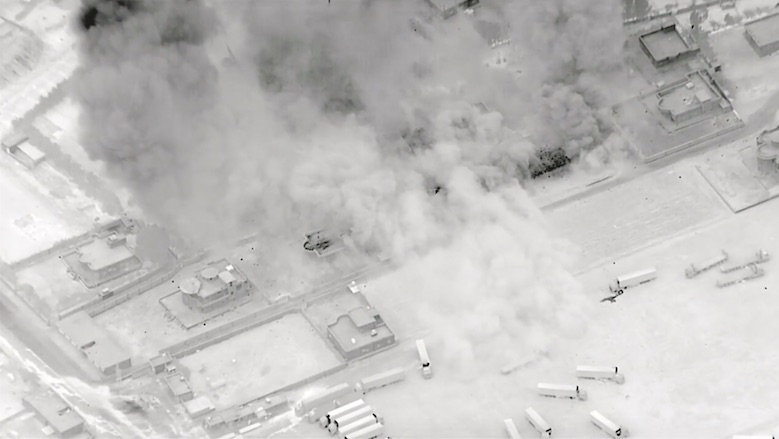 ERBIL (Kurdistan 24) – The Kurdistan Regional Government (KRG) on Wednesday denied rumors that US airstrikes on positions of two Iraqi militias had been launched from Erbil, saying these "baseless" claims aim to justify further attacks on the Kurdish capital.
The US Department of Defense on Sunday said it struck three sites around the Iraq-Syria border manned by Iraq-based militias backed by Iran. The Pentagon said the sites were used by militias Kataib Hizbollah and Kataib Sayyid al-Shuhada for operations and transferring weapons, including drones.
The Iraqi government-sanctioned Popular Mobilization Forces later announced that four of its members were killed in the strikes.
Ahmed al-Maksous, a paramilitary official, claimed that the American F-15 and F-16 fighter jets that carried out the strikes took off from Erbil International Airport, which hosts a military base for the 85-member international coalition against ISIS, led by the United States.
"We deny these claims because they are baseless," a statement from the KRG read on Wednesday.
Militia attacks on Erbil have increasingly relied on unmanned aerial vehicles; in the most recent attack at the weekend three drones were used to target the capital. A residential building was hit near the new US consulate, which is currently under construction.
The KRG attributed the attacks to "outlaw groups."
"The suspicions will be on the entity that Ahmed al-Maksous and his fellows represent," the KRG statement said, saying such accusations are "prior justification and pavement" to target the Kurdish capital in the future.