Court lifts travel ban, allowing German-Kurdish singer to leave Turkey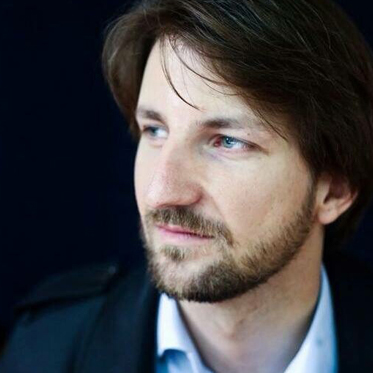 Wladimir van Wilgenburg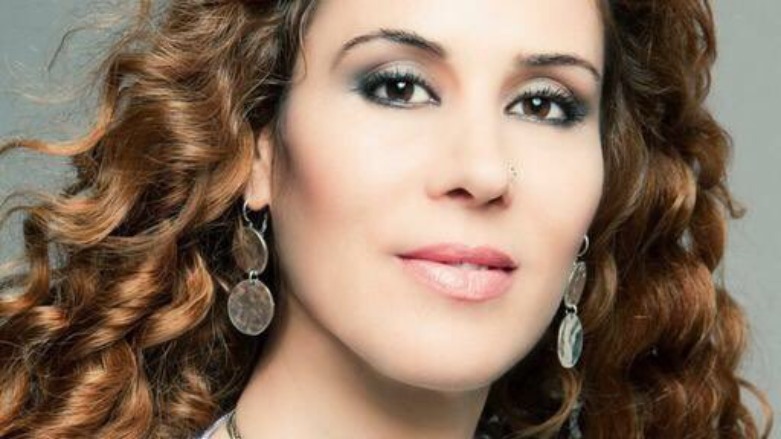 ERBIL (Kurdistan 24) - A travel ban for Saide Inac, a Kurdish singer better known by her stage name Hozan Cane, was lifted today by a Turkish court in a move that will allow her to return to her adopted home of Germany.

"After more than two years of imprisonment and harassment, the Kurdish musician Hozan Cane is allowed to leave Turkey," tweeted Berivan Aymaz, a Green Party politician in the western state of North Rhine-Westphalia.
The travel restriction, she wrote, "was finally lifted today. She will be back in Cologne very soon."

Her current predicament began when she visited Turkey to sing at rallies for the opposition, pro-Kurdish Peoples' Democratic Party (HDP) in the run-up to the Turkish general and presidential elections that were held on June 24, 2018.
While she was there, Turkish police arrested Cane in Edirne province amid accusations of her affiliation to the Kurdistan Workers' Party (PKK), which has been fighting a decades-long insurgency with Anara over Kurdish rights in Turkey.
Prosecutors said that the charges were based on her songs, activities, and pictures posted on social media. Her arrest and later conviction led to multiple public calls for her release by Kurdish activists and German politicians.
In June 2020, the Turkish Supreme Court overturned terrorism charges against the popular singer. She was released in October, but her travel restriction remained in place which has, until now, barred her from leaving the country.
Read More: German-Kurdish singer barred from leaving Turkey after release from jail
Cane, who now holds dual Turkish-German citizenship, originally traveled to Germany to seek asylum at the height of the deadly conflict between the Turkish military and the PKK in the 1990s.

Gönül Örs, Cane's daughter, was also arrested on terrorism charges in September 2019 after visiting her mother in detention. She was subsequently sentenced to more than 10 years in jail but was permitted to return to Germany after her own travel ban was lifted.
"Kurdish-German singer Hozan Cane's retrial on charge of 'aiding a terrorist organization' resumed today in Edirne," tweeted Expression Interrupted, a website launched by the Platform for Independent Journalism.

"Lifting the int'l travel ban imposed on Hozan Cane and granting the prosecutor time to prepare their final opinion, the court adjourned the trial until 20 September."

Co-leader of the Kurdish Community in Germany Mehmet Tanriverdi, who has actively advocated for Cane's release, said in a tweet that he would welcome her at the airport when her plane touches down.
Editing by John J. Catherine