Russia close to new S-400 deal with Turkey, state arms exporter claims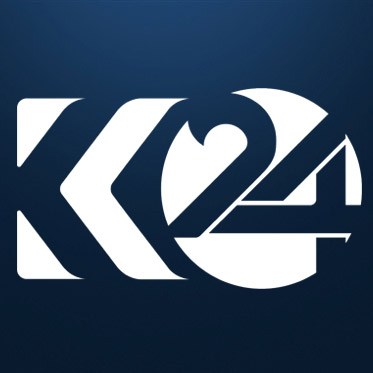 Joanne Stocker-Kelly
ERBIL (Kurdistan 24) – Russia and Turkey are close to a deal that would see Ankara receive additional S-400 air defense missile systems, the head of Russia's arms export giant said this week.
"Final consultations are underway, a financial model has been put together, as well as a program for technical cooperation on the project," state news agency Tass reported Rosoboronexport CEO Alexander Mikheyev as saying on Tuesday.
"We expect to finish the project in the coming months," he claimed, without specifying how many systems would be included in the deal.
Voice of America reported in May that a deal may already have been agreed upon.
Despite opposition from Washington, Turkey has refused to back down from the S-400. Ankara first signed the multi-billion dollar deal in September 2017 and took delivery of the first of four batteries in July 2019, even after being warned it was at risk of losing its place in the American F-35 program. Turkey was later removed from the program and the US imposed sanctions.
Read More: US reaffirms opposition to Turkey's S-400 ahead of Biden-Erdogan summit
Turkey's NATO allies have continually raised concerns about the security implications of Ankara having both the S-400 and F-35, in particular that the Undersecretariat for Defence Industries would connect both systems with the Turkish Air Force information network (HvBS), raising the risk of the Joint Strike Fighter's sensors being transmitted to Russia.
There are also fears that F-35s flown in Turkey could be detected by its own S-400 radar systems, and that data sent to Russia could be used to improve detection and targeting of the stealthy F-35 by Russian equipment.
The Rosoboronexport Federal State Unitary Enterprise (FSUE), established as an intermediary agency in 2000, is described on its official website as "the only state organization in Russia for exporting the entire range of military, dual-use products and services and technologies."
Editing by John J. Catherine