UPDATED: German Kurd and KGD member arrested in Turkey, freed a day later
The arrest, it added, "is a targeted attack on our democratic freedoms."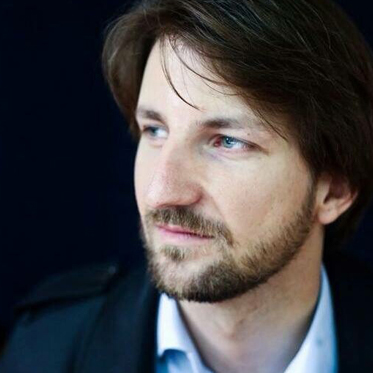 Wladimir van Wilgenburg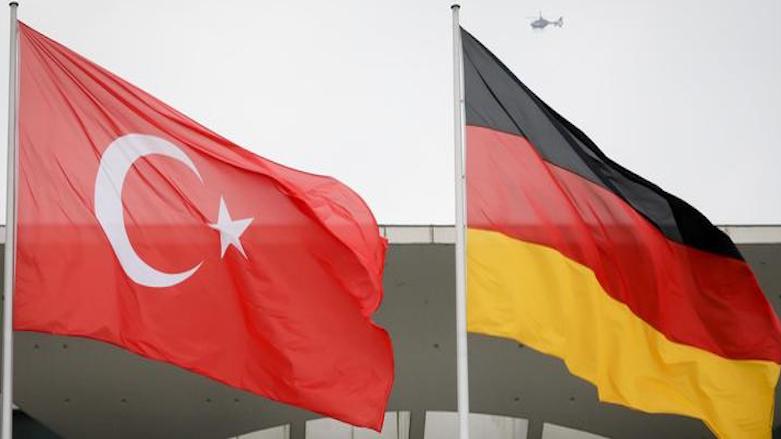 ERBIL (Kurdistan 24) – A member of the Kurdish Community in Germany (KGD) was arrested at Istanbul Airport on Thursday in unclear circumstances. He was released on Friday, the organization said.
Ozgur Kara, a German citizen, is a member of the executive committee of the KGD, one of the organizations that held a rally in Germany in support of the 2017 Kurdistan independence referendum.
"He's okay so far. He'll see the judge soon. A lawyer is there now and he also is receiving consular support," KDG co-leader Mehmet Tanriverdi told Kurdistan 24 of Kara, who prefers to use the Kurdish first name Mila.

The KGD said the German foreign ministry was informed about the case and Kara is expected to be brought before a judge on Saturday.
A day later, on Friday, the organization said in a tweet that Kara "is free again" 24 hours after his detention by Turkish security forces. The arrest, it added, "is a targeted attack on our democratic freedoms."
The KGD receives financial support from the German government, and some of its members are MPs in the German parliament. Another KDG member was arrested in Turkey two years ago over social media posts.
Several other German citizens have been arrested in Turkey in the crackdown on opposition parties and Kurds began in the aftermath of the failed 2016 coup.
The KGD has supported German Kurdish citizens who were arrested in Turkey, including the singer Hozan Cane, who was recently allowed to leave Turkey after two years of imprisonment.
Read More: Court lifts travel ban, allowing German-Kurdish singer to leave Turkey