Kurdistan Region PM urges accountability in deadly attack on Kurdish family in Turkey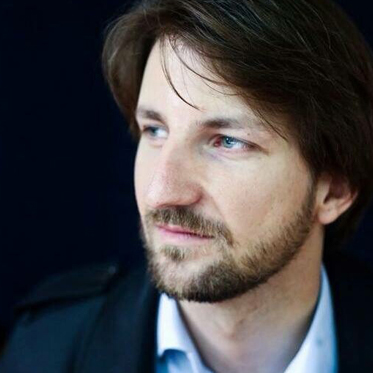 Wladimir van Wilgenburg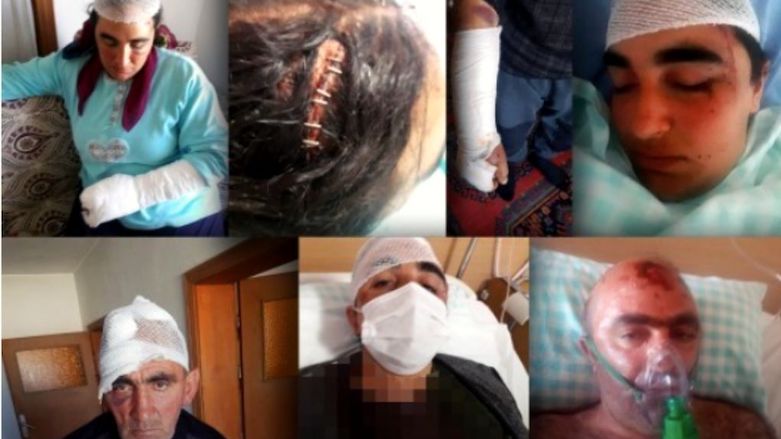 ERBIL (Kurdistan 24) – Kurdistan Region Prime Minister Masrour Barzani on Saturday condemned an attack on a Kurdish family in southern Turkey that killed seven people.

"I'm deeply saddened by reports of a vicious attack on a Kurdish family in Konya, Turkey," the premier said on Twitter. "I convey the deepest condolences of my govt to the family, and expect the perpetrators to be held fully accountable."
Independent news website Bianet reported that seven people from the Kurdish Dedeoglu family were killed at their home in the Meram district in the Central Anatolian province of Konya.

Armed assailants reportedly raided the family's home and later set the building on fire.
The family were targeted for being Kurdish, and had been attacked in May, AFP news agency reported on Friday. The family had feared for their lives after those alleged attackers were set free.
"The scoundrels murdered my clients. We warned [the authorities] many times. They murdered seven people, three of whom were women," the family's attorney, Abdurrahman Karabulut, wrote on Twitter.
Late Friday, the Kurdistan Region's president, Nechirvan Barzani, condemned the attack and said he was worried about deadly forest fires in parts of Turkey that have so far killed four people.
The Dedeoglu family had been living in Konya for 24 years, BIA net said. The family said the May attack was the work of a Turkish ultranationalist group called the Grey Wolves, and may have involved as many as 60 people.
They said the attackers had told them: "We are the Grey Wolves. We won't let you live here."
Ten people were originally detained after the incident in May. Two were released in June and two others earlier this month.
Mithat Sancar, chair of the Pro-Kurdish Peoples' Democratic Party (HDP), blamed Ankara's policies for the attack, citing "language of hate and provocation" against Kurds.
"They target the HDP but a systematic policy of massacre is applied against Kurds through the HDP," he said.
Similar racist attacks on Kurds have occurred in Konya as well as Afyon, Ankara, the HDP said last week.
Turkish authorities deny that there are racist motivations for the incidents. The ruling Justice and Development Party's Konya deputy Selman Ozboyaci called the killing of the Dedeoglu family "a dispute between two families."
The HDP cited recent attacks on Kurdish agricultural workers in Afyon, the injuring of four members of a Kurdish family from Mardin in a fight, and the shooting death of a 43-year old Kurdish man in Konya's Meram district. Local authorities blamed the Meram incident on a fight over grazing rights, with pro-government newspaper Yeni Safak blaming the HDP and militant Kurdistan Workers' Party for spreading what it called misinformation.
In May, a Kurdish family from Erbil on holiday in the southern coastal city of Mersin was attacked, resulting in serious injuries to two members of the family.