The music store that witnessed the evolution of Kurdish music
Almost all famous musicians and singers of Duhok have visited this store to find their favorite instruments.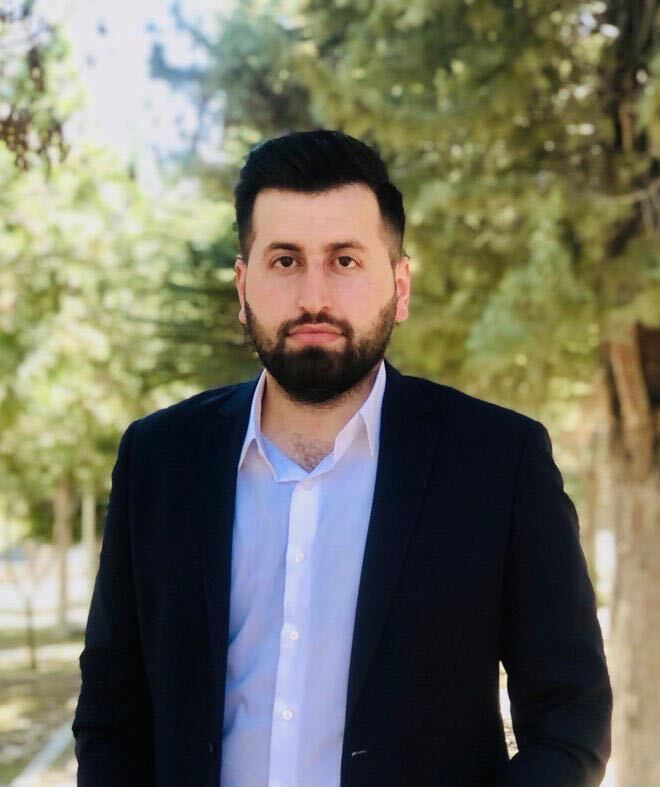 Kurmanj Nhili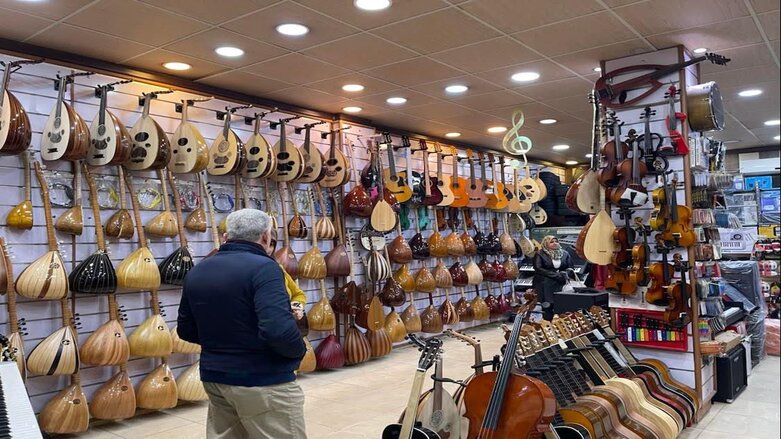 Salar Mustafa has been in the musical instrument business since the late 1990s. His well-known Duhok store has remained in the same location and witnessed the various changes and developments in the Kurdish music industry throughout the years.
While many different kinds of instruments are for sale in this music store, the saz instrument, a long-necked stringed instrument of the lute family, outnumbers all the others.
That is because of the strong Kurdish interest in this traditional instrument. For many decades, the saz has been the core instrument of Kurdish music in Duhok province.
The general atmosphere, political and economic conditions, and technological developments can all influence changes in music.
Reflecting on the years he has been in the musical instrument business, Mustafa believes 2003-2013 was the golden era for music in Duhok.
"The rise of ISIS and the financial difficulties in the Kurdistan Region also negatively affected the music industry, but it's obvious now that there's still much desire and efforts to produce good music in a renewed spirit," he said.
This store was one of the very first of its kind to be opened in the Kurdistan Region and the first-ever in Duhok. Most of the instruments are imported from Turkey. However, there are also a few locally made traditional instruments like the Dedik and Zorna from the woodwind group and the Dahul of the percussion group.
According to Mustafa, people from all age groups visit his store. Mostly young people, including many women, come to buy instruments, especially saz, guitar, piano, and violin. Women buy the latter two the most.
Almost all famous musicians and singers of Duhok have visited this store to find their favorite instruments. The most famous one has been Kurdish musician and composer Dilshad Saeed and artists Hassan Sharif and Muhammed Taha Akray.
Music in Duhok has gone through many phases. The most important one was when the Institute of FineArts was opened in Duhok and started graduating professional musicians, explained Bekas Nuri Abdal, a musician in Duhok who has a Ph.D. in music.
The second important stage was when several music bands were founded and supported by media channels and cultural directorates like Rubad and Duhok bands. Now, Duhok has many musicians who have studied and worked in music.
Abdal, who longs to see a college for music in Duhok, suggested that music be taught beginning in kindergarten. He argued that when the individual is introduced to music in a healthy way early in life, society can value music.