Kurdish student's film wins international awards
Mohammed lost his father in Mosul and was displaced. He lives and works in the Kurdistan Region capital Erbil now.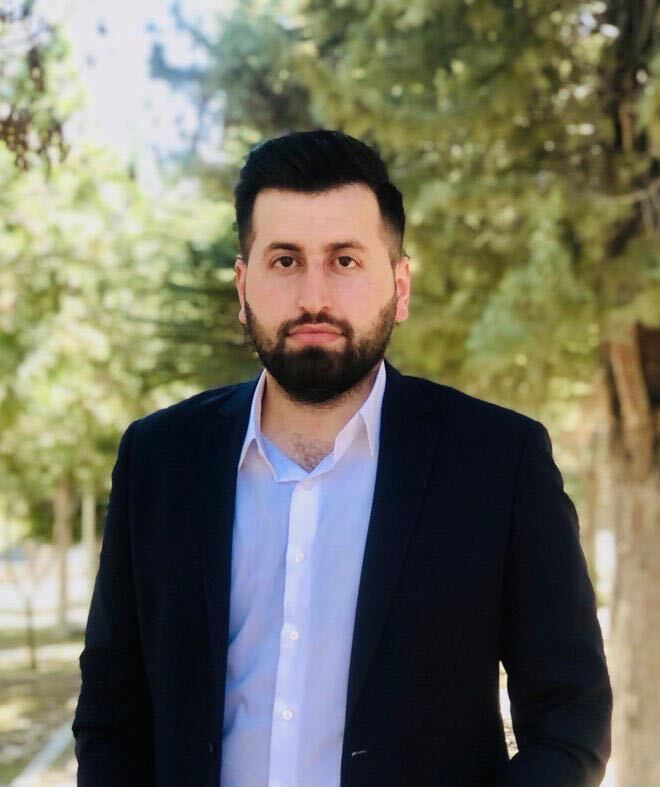 Kurmanj Nhili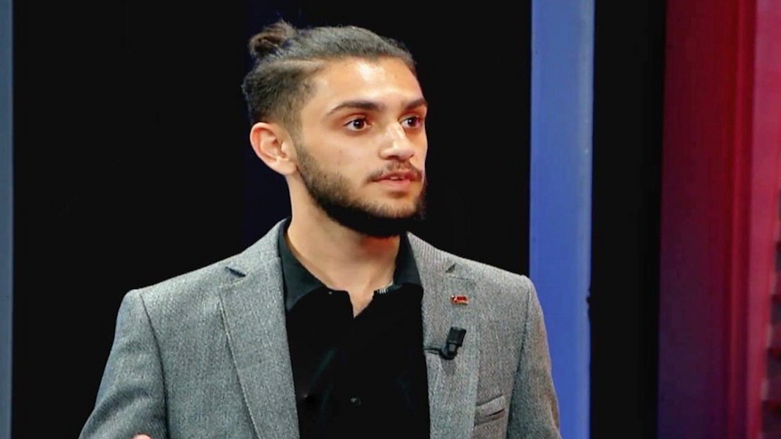 A short documentary film named 'Childhood Beyond War' made by a Kurdish student has won international awards.
Kahi Ahmed Titab, a 20-year-old student from Duhok, directed and produced the documentary, which tackles the dire living conditions of Iraqi children following the war against ISIS.
Kahi's short film came second among 802 films in Japan's International Students Creative Award 'ISCA 2021' held on January 2022. The award ceremony was held virtually due to Covid-19 restrictions in that country.
Kahi, who studies cinema at a Turkish university, believes his achievement is noteworthy since he produced the film without receiving any funds or sponsorship from any government or non-government organization.
He told Kurdistan 24 that 'Childhood Beyond War' brings attention to children who can't afford to enjoy their childhood due to the consequences of war. The protagonist is a 9-year-old child named Mohammed.
Mohammed lost his father in Mosul and was displaced. He lives and works in the Kurdistan Region capital Erbil now.
"The emergence of ISIS displaced over a million people in Iraq, including many children. In the documentary film, I have shed light on children who are working to support their poor families, most of whom found shelter in the Kurdistan Region," Kahi told Kurdistan 24.
The documentary, which is 4 minutes and 45 seconds long, also came third among 200 films in the Al-Jazeera Documentaries film festival in late 2021.
It won the respect award in Lima Web Festival and made it to the finals of First Time filmmakers in the UK and the Athens 17th digital arts festival. It is also a CSFF finalist in China.
The film is also a finalist in the Josiah Media Festival in the US, an annual festival for filmmakers aged 21 and younger. Kahi is hopeful as he awaits the final results of that festival.
"If you are a winner, you must be beyond just storytelling. You feel the consequences of war, like in the film (Childhood Beyond War),' Cynthia Rubin, a judge at the international video content category at ISCA, said of Kahi's documentary.
"My heart sank as I watched the film, it brought us the realism of what's going on and helped us understand how we can help children, and the film had a very smooth transition and was very nicely directed," said Judge Pat Lee.
Kahi, who has future ambitions in cinema, is delighted that he can contribute to Kurdistan cinema and also tackle the important issue of child labor at the same time.
According to Iraqi law, children under 15 are prohibited from working. However, large-scale displacement and consecutive financial crises have led to the rise of child labor in Iraq and the Kurdistan Region.