Swedish-Kurdish football club elects new president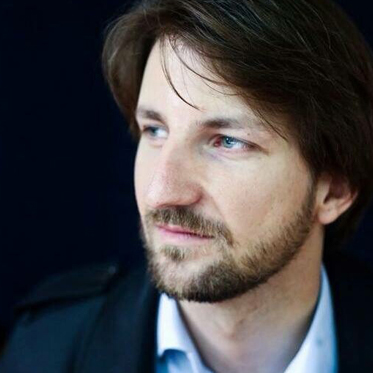 Wladimir van Wilgenburg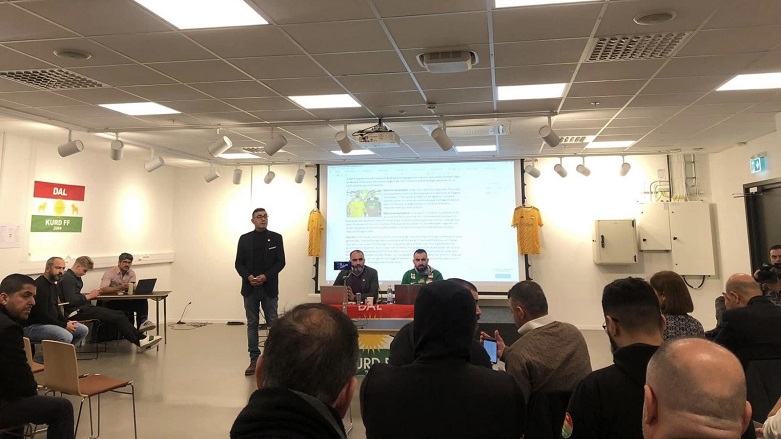 ERBIL (Kurdistan 24) – The Swedish-Kurdish football club Dalkurd FF elected a new president on Saturday.
DalKurd FF held its annual congress on Feb. 26. Dalkurd Vice-President Welat Kiliçaslan was elected as the new team leader during the meeting.
More than 50 people attended the meeting. Several changes were also made in the management of the team.
In December, Dalkurd FF entered the second-highest league Superettan.
Initially based in the Swedish city of Borlänge, Dalkurd FF was founded on Sept. 26, 2004, by nine Kurdish immigrants as a social project. The club has since built academies in both Sweden and the Kurdistan Region.
The team's colors symbolize Kurdistan, with the Kurdish flag included in the crest on their shirts.
Darawan Hama, the media coordinator of Dalkurd FF, told Kurdistan 24 that since the beginning, Dalkurd's aim has always been to be competitive in the league.
"Last year Dalkurd was promoted to Sweden's second tier, Superettan, and now the club is trying to increase the number of Dalkurd supporters by creating the Ambassador project for both Swedish cities but also for abroad," he said.
Read More: Swedish-Kurdish club promoted to second highest Swedish football league
"To be as competitive as possible for the return to Superettan, we have contracted new players and also strengthened the coaching staff," he added. "We look forward to the upcoming season, and the aim of Dalkurd is always to win."
"So we hope that this year can be successful and that we can be one of the teams that gain promotion to Allsvenskan."