German lawmakers to recognise Yazidi 'genocide' in Iraq
Islamic State jihadists in August 2014 massacred over 1,200 Yazidis, members of a Kurdish-speaking community in northwest Iraq that follows an ancient religion rooted in Zoroastrianism.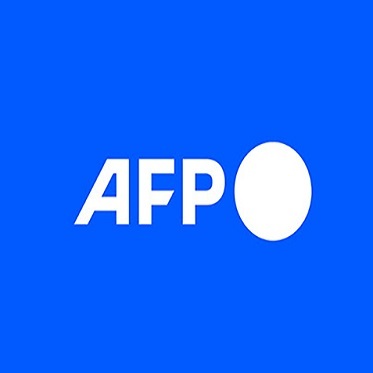 AFP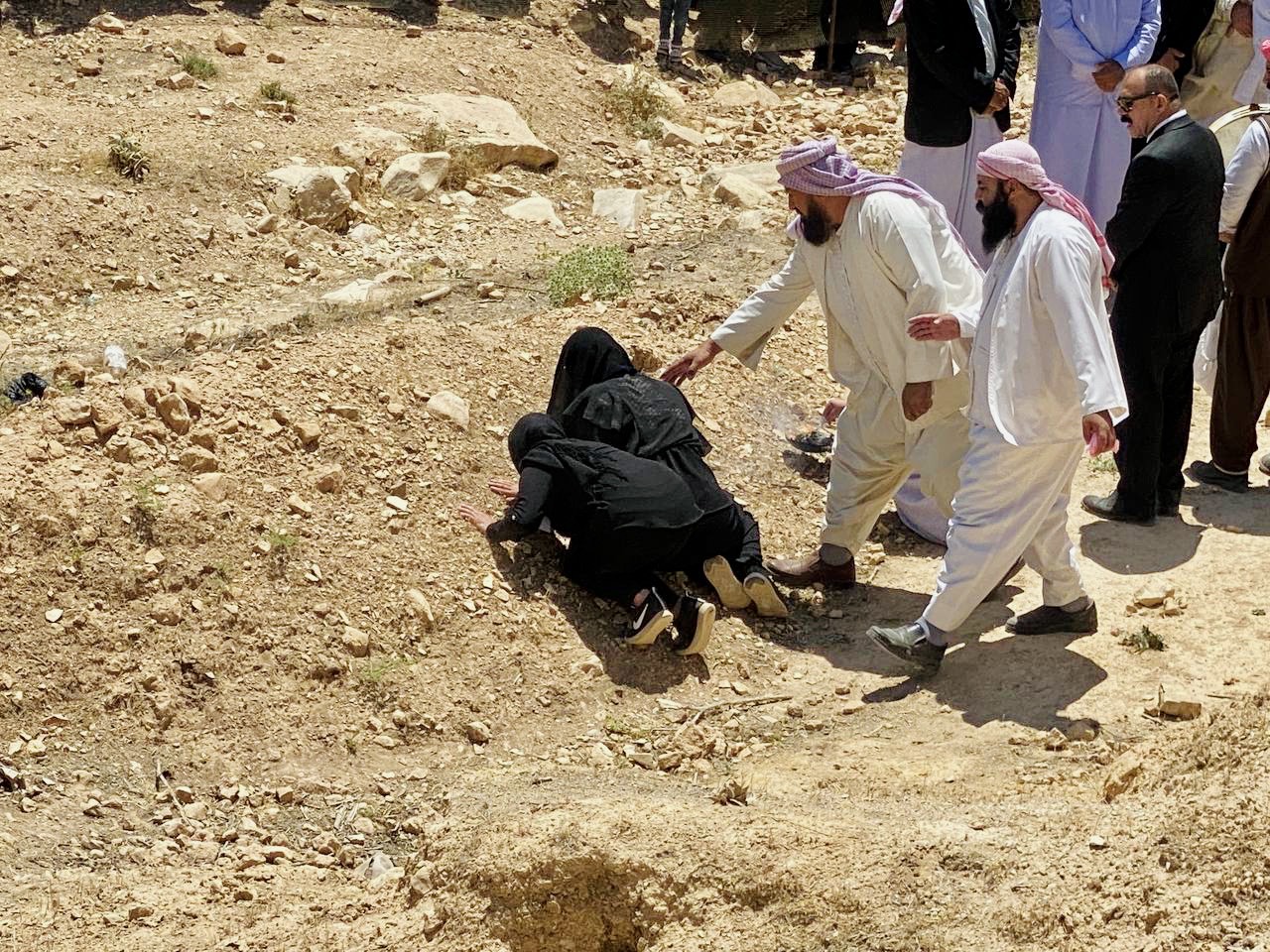 Germany's lower house of parliament will next week recognise the 2014 massacre of Yazidis by Islamic State group jihadists in Iraq as a "genocide", lawmakers told AFP Friday.
Three parliamentary groups from Germany's ruling centre-left-led coalition and conservative MPs agreed to approve the motion in the Bundestag next Thursday, Social Democratic (SPD) deputy Derya Turk-Nachbaur said.
The chamber "recognises the crimes against the Yazidi community as genocide, following the legal evaluations of investigators from the United Nations," the draft declaration seen by AFP said, after similar moves by Australia, Belgium and the Netherlands.
The text condemns "indescribable atrocities" and "tyrannical injustice" carried out by IS fighters "with the intention of completely wiping out the Yazidi community".
Islamic State jihadists in August 2014 massacred over 1,200 Yazidis, members of a Kurdish-speaking community in northwest Iraq that follows an ancient religion rooted in Zoroastrianism. IS sees them as "devil worshippers".
The Yazidi minority has been particularly persecuted by the jihadist group, which has also forced its women and girls into sexual slavery and enlisted boys as child soldiers.
'Constant fear'
A special UN investigation team said in May 2021 that it had collected "clear and convincing evidence" that IS had committed genocide against the Yazidis.
"There is no statute of limitations on genocide," Turk-Nachbaur, one of the motion's sponsors, said in a statement to AFP.
"Our declaration gives the survivors a voice," she said, adding that the German parliament wanted to "strengthen the identity of the Yazidis after all their suffering".
Green MP Max Lucks said Germany was home to what is believed to be the world's largest Yazidi diaspora of about 150,000 people, meaning the country had a particular responsibility to the community.
"Trauma experienced, the constant fear not to live in safety, the feeling that the world is not paying attention to the Yazidis' humanitarian situation -- we want to put a stop to exactly this with our initiative," he said.
Last July, the Bundestag approved a petition asking for the recognition, but it still needs to hold a final vote in a plenary session to complete the process.
Germany is one of the few countries to have taken legal action against IS.
In November 2021, a German court convicted an Iraqi jihadist of genocide against the Yazidi, a first in the world that Nobel Peace Prize laureate Nadia Murad hailed as a "victory" in the fight for recognition of the abuses committed by IS.
And this week, a German woman went on trial in the southwestern city of Koblenz accused of aiding and abetting war crimes and genocide with IS in Syria by "enslaving" a Yazidi woman.
Armenian, Ukrainian 'genocides'
While the Bundestag motion on genocide has no bearing on criminal trials, human rights advocates say it carries important symbolic and political weight. German-Yazidi activist Duzen Tekkal hailed it on Twitter as a "milestone for human rights and comprehensive justice".
In November, the German lower house approved a resolution declaring as "genocide" the 1930s starvation of millions in Ukraine under Soviet leader Joseph Stalin, adopting language used by Kyiv.
And in 2016, it recognised the World War I massacre of Armenians by Ottoman forces as genocide in a move that infuriated the Turkish government.
The new motion urges the German judicial system to pursue further criminal cases against suspects in Germany, increase financial support to collect evidence of crimes in Iraq and boost funding to help rebuild shattered Yazidi communities.
It also calls for Germany to establish a documentation centre for crimes against Yazidis to ensure a historical record and to press Baghdad to protect the minority's rights.