Iran 'seriously willing' to normalize ties with Saudi Arabia, says foreign minister
Riyadh and Tehran cut diplomatic ties in 2016.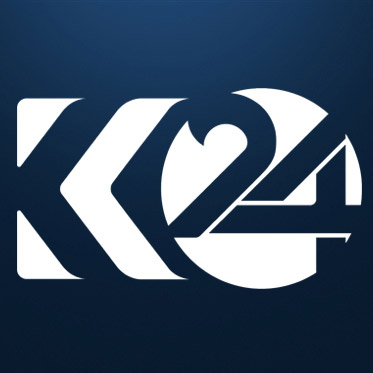 Kurdistan 24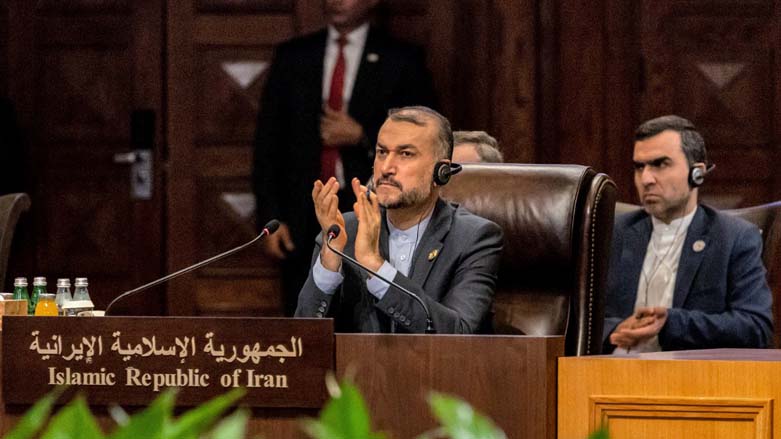 ERBIL (Kurdistan 24) – Tehran is ready to restore its diplomatic relations with Riyadh and engage in dialogue to achieve common interests, the Iranian foreign minister said in Lebanon on Friday.
Foreign Minister Hossein Amir-Abdollahian, during an official visit to Beirut, commented that opening consulates in their respective holy cities would facilitate easier travel for their citizens making pilgrimages.
When asked why Saudi Arabia was not ready to normalize ties, he responded by saying "we believe if the other side has a serious will, normalization of relations will take place in the near future," the state news agency, IRNA, reported.
"Iran is both ready and seriously willing to normalize ties with Saudi Arabia," Iranian foreign minister added.
Riyadh and Tehran cut diplomatic ties in 2016 after Saudi Arabia's missions were attacked by protestors following the execution of the Shiite religious figure, Nimr al-Nimr. in the same year.
To mediate between the long-standing arch enemies, Iraq has hosted at least five rounds of talks to date, which was initially conducted in secret. Baghdad has expressed readiness to continue its mediation efforts.
Iran and Saudi Arabia have engaged in regional tensions through proxies, including in Iraq, Syria, Yemen, and Lebanon.