US captures two ISIS militants in Syria: CENTCOM
US Central Command forces conducted a partnered helicopter and ground assault in eastern Syria, Jan. 21, capturing two ISIS militants.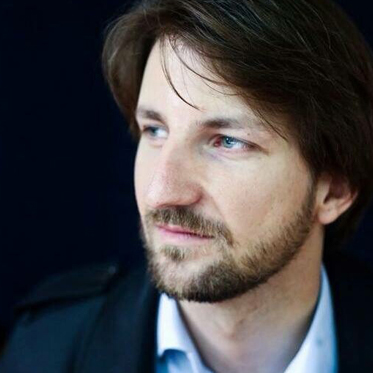 Wladimir van Wilgenburg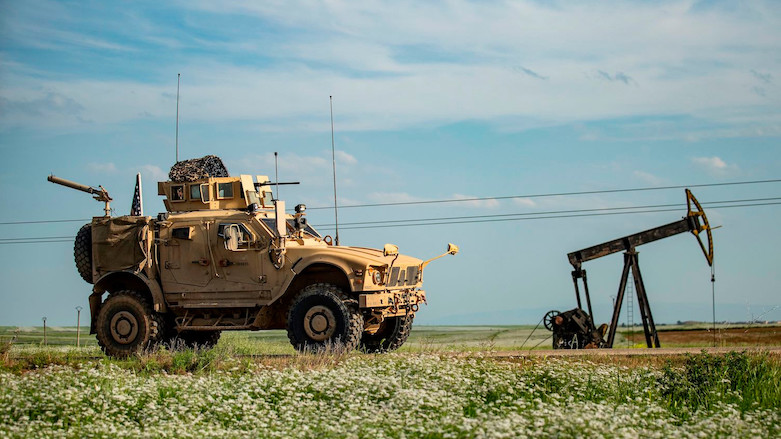 ERBIL (Kurdistan 24) – The US Central Command (CENTCOM) announced that US forces captured two ISIS militants in eastern Syria on Saturday.
Central Command forces conducted a partnered helicopter and ground assault raid in eastern Syria. pic.twitter.com/3df3X3gjPD

— U.S. Central Command (@CENTCOM) January 22, 2023
They captured Abdallah Hamid Muslih al-Maddad AKA Abu Hamza al-Surf, an ISIS facilitator, and Husam Hamid al-Muslih al-Maddad, al-Khayr, ISIS facilitator and logistician, and one associate.
During the incident one civilian was wounded with minor injuries.
"The injured civilian, accompanied by a family member, was escorted by our partner forces to a nearby medical care facility," said Colonel Joe Buccino, a CENTCOM spokesperson.
"He received care and was released back to his family."
"This operation reaffirms CENTCOM's steadfast commitment to the region and the enduring defeat of ISIS," said Buccino. "
He added that the capture of the individuals will disrupt ISIS's ability to further plot and carry out attacks that threaten regional security and stability."
"ISIS represents a threat to our partners and to the people of Iraq and Syria and beyond," he added. "Our mission to defeat ISIS alongside our Syrian Democratic Forces partners continues."
ISIS has continued to pose a security risk in northeast Syria, despite being territorially defeat in Syria in March 2019.
Read More: US conducted 313 operations against ISIS in Iraq and Syria in 2022: CENTCOM
Throughout 2022, US forces and partner forces conducted hundreds of operations against the Islamic State in Iraq and Syria (ISIS), the US CENTCOM earlier said stated in a press release.