KRG signed 47 contracts to renovate historic sites
"The total number of sites that are going to be renovated is 114, of which 95 projects are in Erbil and Sulaymaniyah by university and foreign experts for the year 2022."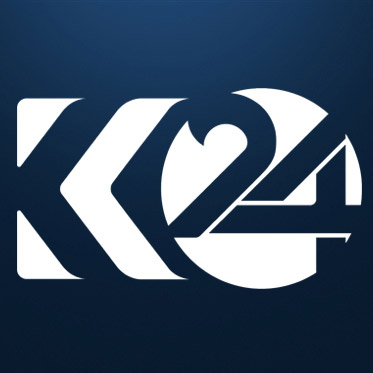 Kurdistan 24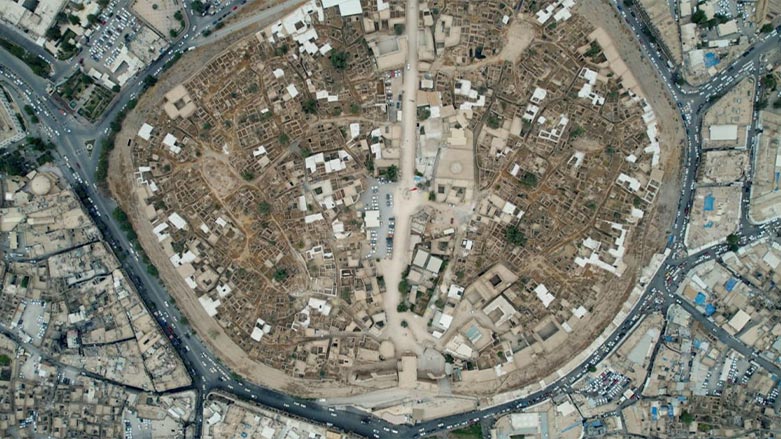 ERBIL (Kurdistan 24) – Kurdistan Regional Government (KRG) on Sunday said it had signed 47 contracts with universities and foreign organizations to renovate archaeological sites.
The projects, covering all governorates of the Kurdistan Region, will involve the excavation, land survey, renovation, and preservation of heritage sites. Of the total, 33 are new agreements and 14 are renewal contracts, according to the statement.
"The total number of sites that are going to be renovated is 114, of which 95 projects are in Erbil and Sulaymaniyah by university and foreign experts for the year 2022," according to figures released by Directorate General of Antiquities and Heritage.
In October 2022, the Directorate General of Antiquities and Heritage held an international conference on Kurdistan's cultural and heritage sites in the Second Millennium, in collaboration with its international partners, and the participation of European academia.