KDP, PUK next meeting will be held soon: PUK spokesperson
"The PUK is ready to hold elections and has called for amending the electoral law."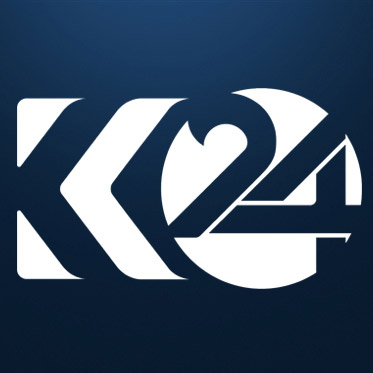 Kurdistan 24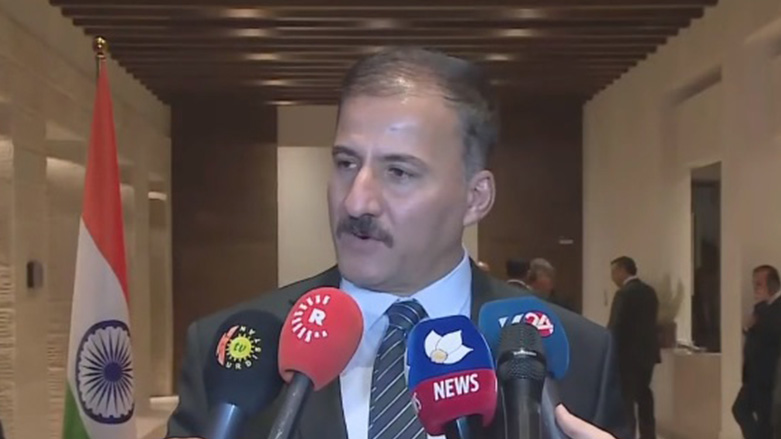 ERBIL (Kurdistan 24) – Soran Jamal Taher, the spokesperson of the Patriotic Union of Kurdistan (PUK), announced in a press conference on Sunday that the next meeting between the PUK and the Kurdistan Democratic Party (KDP) will be held soon.
"The PUK is ready to hold elections and has called for amending the electoral law," Taher added.
He also said that in the recent meeting between the PUK and KDP, many political issues were discussed, including financial, administerial, and electoral process.
"Holding parliamentary elections requires several main principles, including amending the electoral law, as well as economic stability and security," the spokesperson reiterated.
The top delegations of the two parties met on Saturday in the city of Sulaimani to discuss and exchange views on issues related to the political situation in the Kurdistan Region.
Read More: KDP and PUK exchange views to resolve their issues