At least eight missiles target Turkish base in Nineveh
No casualties have been reported as a result of the attack.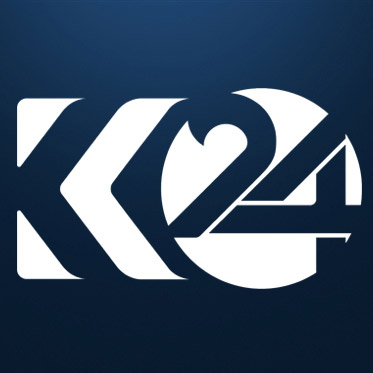 Kurdistan 24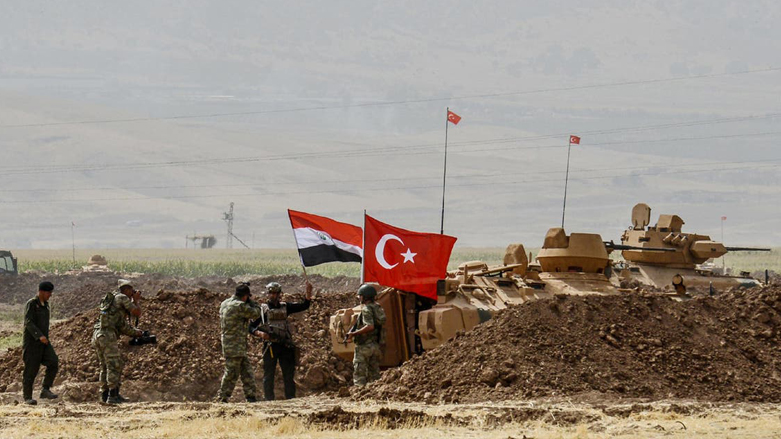 ERBIL (Kurdistan 24) – Turkish forces based in Iraq's northern Nineveh province on early Wednesday came under eight rocket attacks, the majority of which hit the periphery of the military compound, according to the Kurdish counter-terrorism group.
At least two missiles struck inside the base while the rest hit outside the base, according to the Kurdistan Region's Directorate General of Counter Terrorism (CTD).
No casualties have been reported as a result of the attack.
Based in the province since 2015, the military post has been regularly attacked, at times resulting in casualties of Turkish forces.
Shadowy groups with apparent affiliation to Iranian-backed militias have been blamed for launching the attack.
Turkey, a NATO member, established the base to train local forces fighting the Islamic State, which had seized a third of the country before being territorially defeated in 2017.
Last year, nearly 18 rockets were fired at the base after a Turkish airstrike on the Yezidi-majority town of Sinjar. The group that claimed responsibility said the attack was retaliation for that strike.