Key Congressman backs KRG in dispute with Iraqi court
The chairman of the influential House Foreign Affairs Committee wrote Blinken, expressing concern about the FSC decision blocking Baghdad's payment to Erbil of its share of the national budget.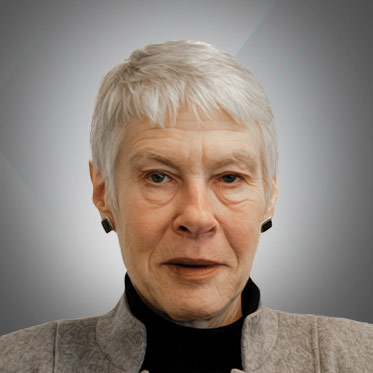 Laurie Mylroie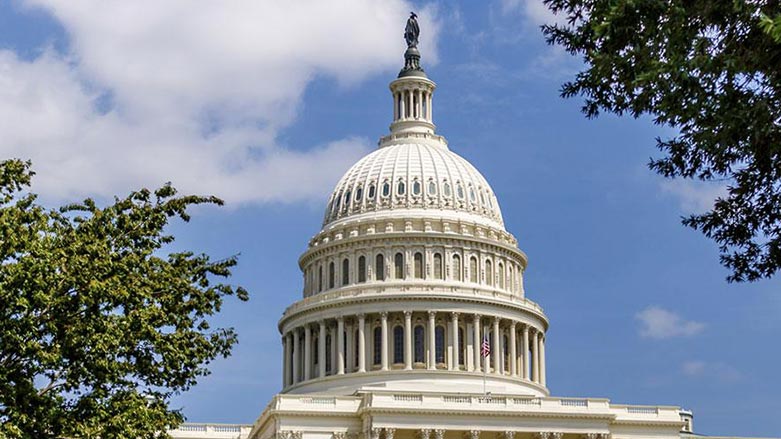 WASHINGTON DC, United States (Kurdistan 24) – Now that the Republicans have regained the majority in the House of Representatives, Rep. Michael McCaul (Texas) is, again, the chairman of the highly influential House Foreign Affairs Committee.
On the eve of the first visit of an Iraqi delegation to Washington under Baghdad's new prime minister, Mohammed Shia' al-Sudani, McCaul wrote Secretary of State Antony Blinken, expressing strong criticism of the recent decision by Iraq's Federal Supreme Court (FSC) that blocks the transfer of funds from Baghdad to Erbil as payment for the Kurdistan Regional Government's (KRG) share of the national budget.
That FSC decision has provoked very strong criticism from KRG officials. They have said that negotiations with the federal government would, nonetheless, continue.
Read More: Negotiations with Baghdad will continue despite federal court ruling: KRG spokesperson
As McCaul stated in his letter to Blinken, "I am concerned the recent Federal Supreme Court decision regarding the federal budget allocation suggests this unresolved constitutional dispute may continue to undermine prospects for reconciliation between Baghdad and the federally recognized Kurdistan region and further threaten confidence at a time of severe hardship for many Iraqis."
McCaul did have praise for the new Iraqi government. He noted that Baghdad "has made critical progress in terms of transparency in public spending and resource allocation."
But McCaul also called for more. "It is vital that Iraq's government build on this progress by ensuring public resources are used to address the urgent needs of the Iraqi people, including government employees" he said, "as opposed to being misappropriated by, or allocated to malign actors."
By "malign actors," McCaul appeared to mean pro-Iranian elements in Iraq.
He then, underscored, for the second time, the importance of the proper transfer from Baghdad to Erbil of the KRG's share of the national budget, describing it as a way to counter Tehran.
"Iraqi unity and solidarity, demonstrated through transparently administered federal budget transfers to the Kurdistan Regional Government, will send a strong message of deterrence to Iran in the face of its repeated missile and drone attacks that violate Iraqi sovereignty and have killed civilians," he stated.
Iraq's Federal Supreme Court has fallen under the influence of Tehran, as McCaul suggested, and Iran is now using the FSC as a vehicle to exert its influence in Baghdad.
Indeed, Michael Knights, a senior fellow at The Washington Institute for Near East Policy, described the clever Iranian maneuver. It was carried out in Jan. 2022, by Brig. Gen. Esmail Qaani, head of the Qods Force of Iran's Islamic Revolutionary Guard Corps (IRGC), in coordination with former Iraqi prime minister, Nuri al-Maliki.
Knights called it a "judicial coup." It began as an effort to promote Iran's proxies in Baghdad after the 2021 elections, although they had done poorly in the vote. It has since been extended to providing Iran significant influence over other aspects of Iraq's political system.